Susan G. Komen created a goal to reduce the current number of breast cancer deaths in the United States by 50 percent by 2026. One way you can help is by participating in this year's MORE THAN PINK Walk™.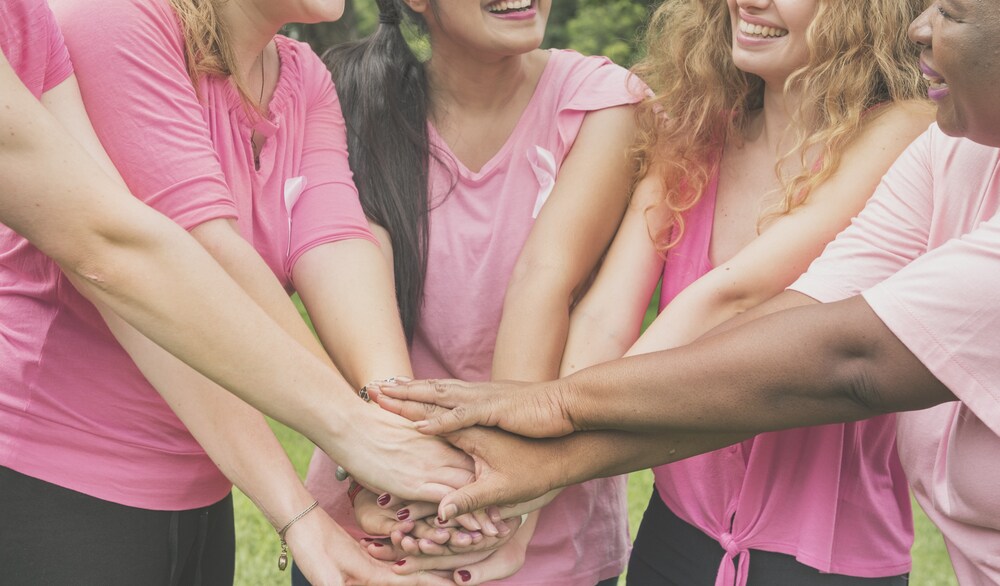 On October 26, 2019, you're invited to meet up at Bicentennial Park and participate in the day's activities. This includes viewing the Pathway of Hope parade (where you may just spot a pink Volkswagen along the route). You'll then walk amongst breast cancer survivors, those living with metastatic breast cancer, and their loved ones.
If you can't attend the event, but still want to show your support, you're more than welcome to donate. The money goes to Susan G. Komen's national research program, where discoveries are being found to help end breast cancer once and for all.
For more information on how you can donate or attend the MORE THAN PINK Walk™, fill out our contact form.