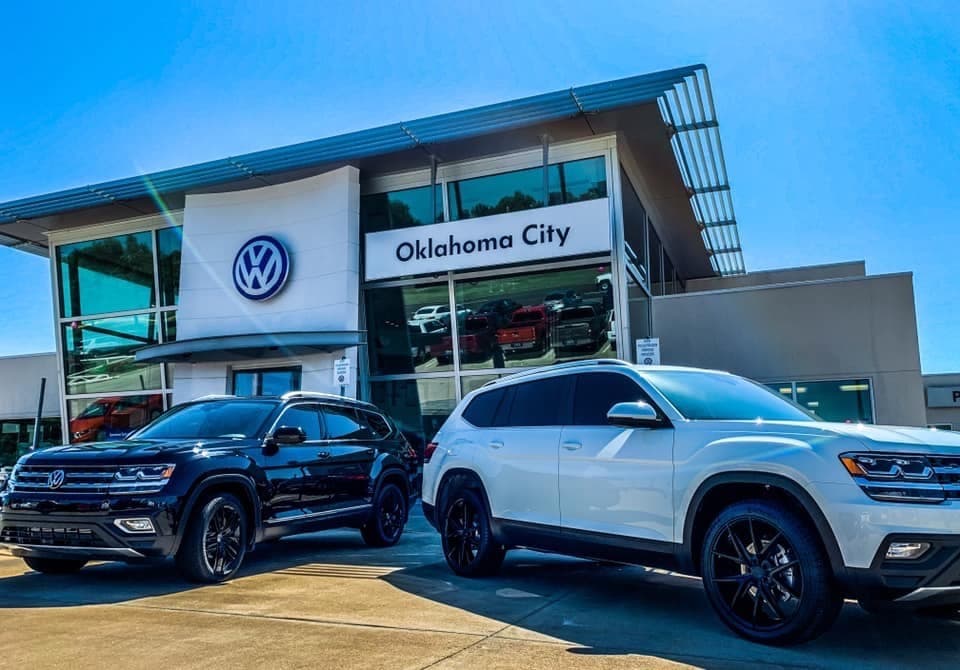 Oklahoma City Volkswagen is proud to be the state's only certified APR dealer. As such, we know what it takes to provide safe and efficient upgrades to your Volkswagen.
You may be wondering what APR performance means and how it can help enhance your drives around Oklahoma City, Norman, and Edmond. We'll cover that below, along with how you can get these types of upgrades for your vehicle today!
Defining APR & R66 Performance
APR was founded in 1997 to provide highly engineered aftermarket performance parts. Since their beginnings, they've established themselves as a premier tuner in the Volkswagen Group community.
APR performance software provides a safe, powerful performance option for your Volkswagen. This can be piggybacked with hardware such as intakes and exhaust systems for even more power, which we offer not only from APR but from many other sources like Leyo, Forge Motorsport, Cobb, and more.
These upgrades stem from R66 Performance, which was established in 2017 for enthusiast-minded drivers like yourself. The name comes from the historic Route 66, along with other motorsports aspirations.
Overall, R66 Performance was founded to provide top-notch, reliable upgrades to already capable automobiles for that extra oomph that you've been craving.
What This Performance Can Do for Your Volkswagen
With R66 Performance, you can get upgrades to the suspension, specifically:
Springs
Shocks
Sway bars
Poly bushing kits
You can also get upgrades to the engine, for components like the:
Exhaust kits/downpipes
Intakes
Catch can systems
Intercoolers
With those kinds of enhancements, your VW can be a lean, mean, racing machine on the streets. So, why not have your car looking the part, too? With wheels, wraps, body kits, and more, the vehicle can surely turn heads from the city streets to the race track.
APR-Certified Dealership
As we mentioned before, we're Oklahoma's only APR-certified dealer. More than that, we have tuning and hardware installations done by a Volkswagen Certified Technician, who's overseen by a group of VW Master-Certified Techs.
Additionally, all special tools are on-hand to safely and properly perform each and every hardware install.
One of the processes we can provide is an APR Stage I ECU Upgrade. This is when the engine gets a bump in horsepower and torque for even more power on the road. We can also give your Volkswagen H&R Special Springs and Sway Bars for the suspension. By upgrading the suspension's various parts, your car can get improved handling and reduced body roll.
All in all, you can rest assured that your automobile will give you a dependable yet unique driving experience on any type of road.
Get APR Performance Products Installed in Your Volkswagen
If you have any questions about APR performance, don't hesitate to contact Oklahoma City Volkswagen. We can then upgrade your Volkswagen for more thrilling rides around Oklahoma City, Norman, and Edmund.
Don't wait. Contact our APR-certified dealership today!