Are you trying to decide whether buying vs. leasing is the better choice for you? Drivers from Oklahoma City, Norman, and Edmond are all wondering how to make this important decision. Come talk to our experts at Oklahoma City Volkswagen, and they'll help explain the differences between buying and leasing a new Volkswagen sedan, wagon, or SUV.
Before you swing by our Volkswagen dealership, be sure to read this handy and informative page on the differences between buying vs. leasing your next vehicle. It will help set you on the right path to finding the car of your dreams, so read on!
Buying vs Leasing: The Basics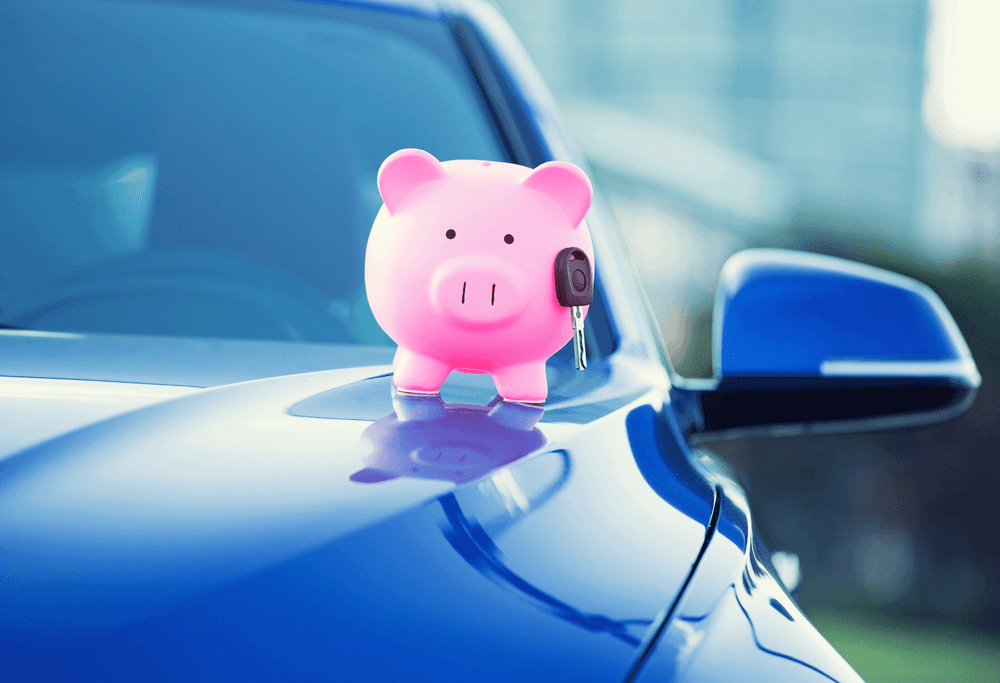 There are significant and unique advantages to buying vs leasing your next automobile, and these vary widely from driver to driver. For some, buying is the best option; for others, leasing is the only way to go. The best way to decide is read up on both so you have all the information at your disposal when choosing what works for your needs and lifestyle.
Advantages of Leasing
There are a number of reasons why leasing might be the best choice for you and your family, and we've outlined some of the most common. Take a look at this list to see if leasing your next Volkswagen is the way to go! Some of the advantages of leasing include:
Repairs Covered: 

When you choose to lease a vehicle, most of your repairs are covered thanks to the warranty. It generally includes routine maintenance and servicing, so your tire rotations, oil changes, and even brake repairs can all be covered. Be sure to speak with your Volkswagen dealership to learn more about what your leasing warranty includes.

Lower Payments:

 Generally speaking, monthly payments on a leased vehicle are significantly lower than those you get when you opt to buy instead. You can get an idea of your monthly payments with a little help from our handy online calculator or contact our financing department to learn more about which payment plan works best for you.

Latest Technology:

 When you lease a vehicle, you don't have to hold onto it as long as if you opt to buy. That means you can more frequently switch out your automobile, leaving you with the latest and greatest technology additions including streaming services and voice activated controls.
Advantages of Buying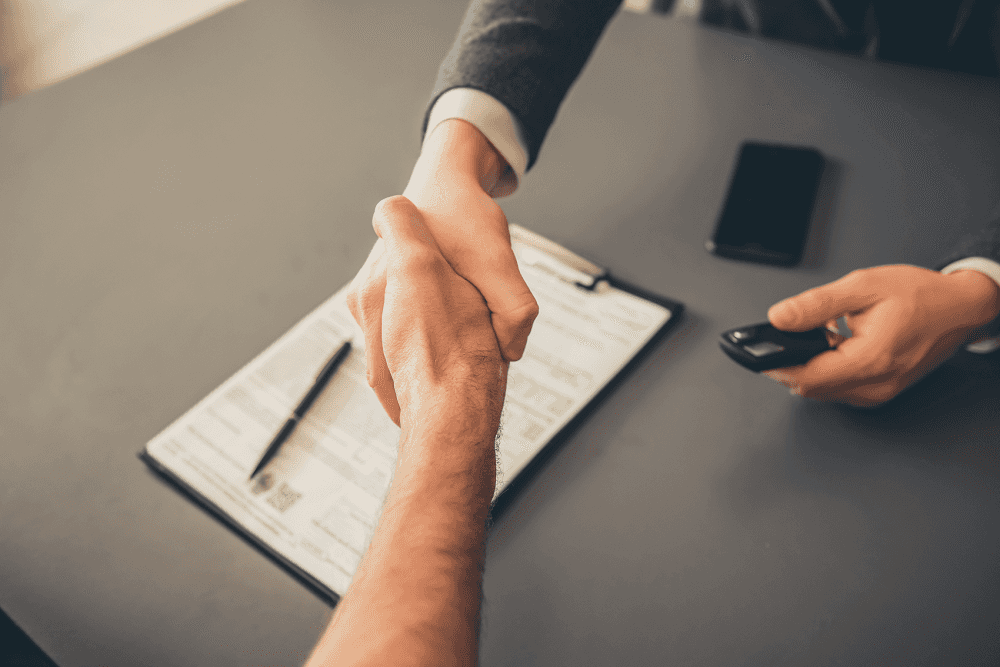 When it comes to buying vs leasing your next car, sometimes opting to purchase a vehicle is the only choice that makes sense. Take a look at some of the benefits of buying your next vehicle and see if this is the option that suits you best! Some of the advantages of buying a car are:
Easy Insurance Options:

 A lot of times, leasing a vehicle means you end up paying for additional insurance. Not so with buying; this can make a big difference in your monthly payments, so be sure to speak with our financing department to learn more about the insurance options for purchasing your next Volkswagen.

No Driving Limits:

 When you opt for a lease, there's a limit to the number of miles you can put on your car-and if you go over that number, every additional mile comes with a fee. On the other hand, when you own your automobile, you can drive as much as you want.

Unlimited Customization:

 One of the biggest advantages to owning your own car is the ability to customize it as you see fit. You can opt for different packages, get different tires, and make your ride as unique as you are. If you lease your vehicle, it's expected that you'll return the car in the same condition it was in when you got it.
Check Out Our Financing Department
Once you've read up on buying vs. leasing your next car, why not contact our financial experts to help decide which option works best for your needs and lifestyle? Visit us at Oklahoma City Volkswagen to speak with our friendly and helpful team about your next vehicle.
We've helped drivers from Oklahoma City, Norman, and Edmond decide on buying vs. leasing their cars, and we can't wait to help you too!