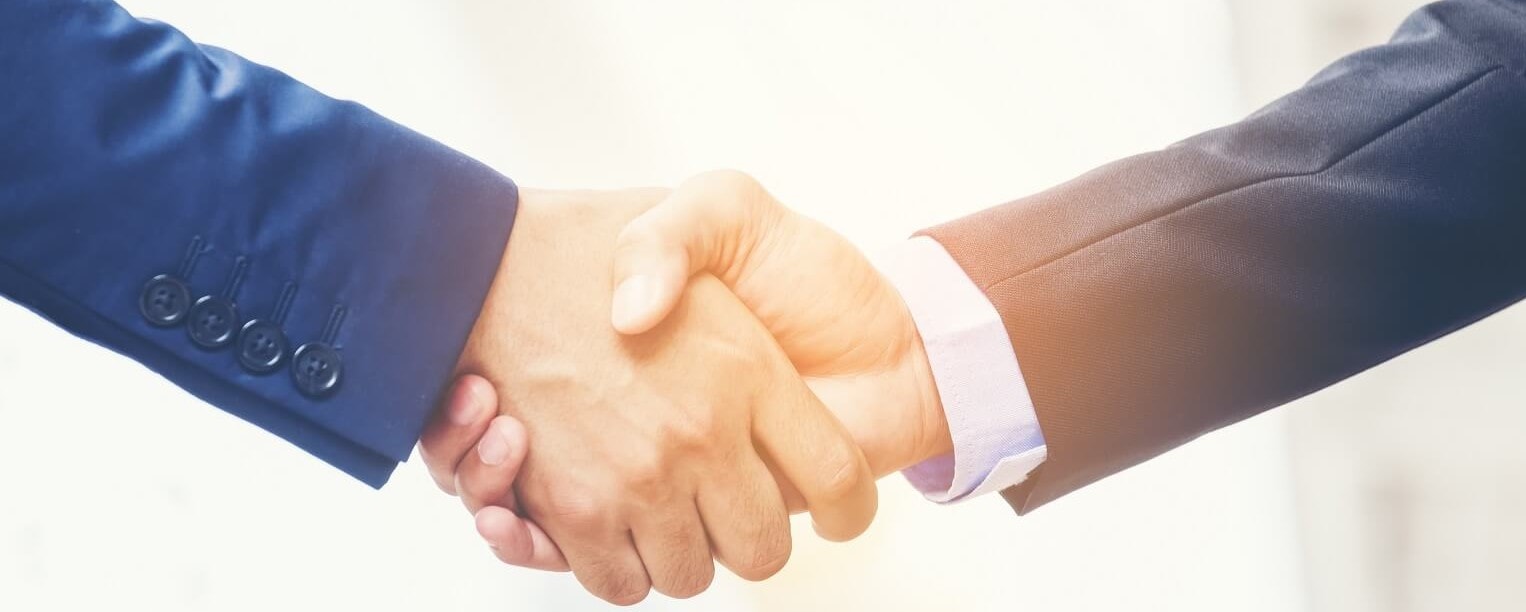 Are you a Volkswagen driver near Oklahoma City, Edmond, or Norman, Oklahoma, who is interested in trading in your current set of wheels? The team here at Oklahoma City VW wants to offer you our support.
Below is a brief checklist for you to use while preparing for the trade-in process. Read through it to get a clear picture of what you can expect.
---
Find Out What Your Vehicle is Worth
The first thing you can take care of while preparing for your trade is going online and using the various pricing guides that are out there to get a sense of what your car is currently worth. See below for a short list of the resources that you can use:
Edmunds 
Kelley Blue Book
NerdWallet
Carvana
Vroom
Shift
CarMax
Taking advantage of a few of these resources will help you get an accurate range, so you can have a good idea of the sort of offers you can expect.   
---
Start Collecting Quotes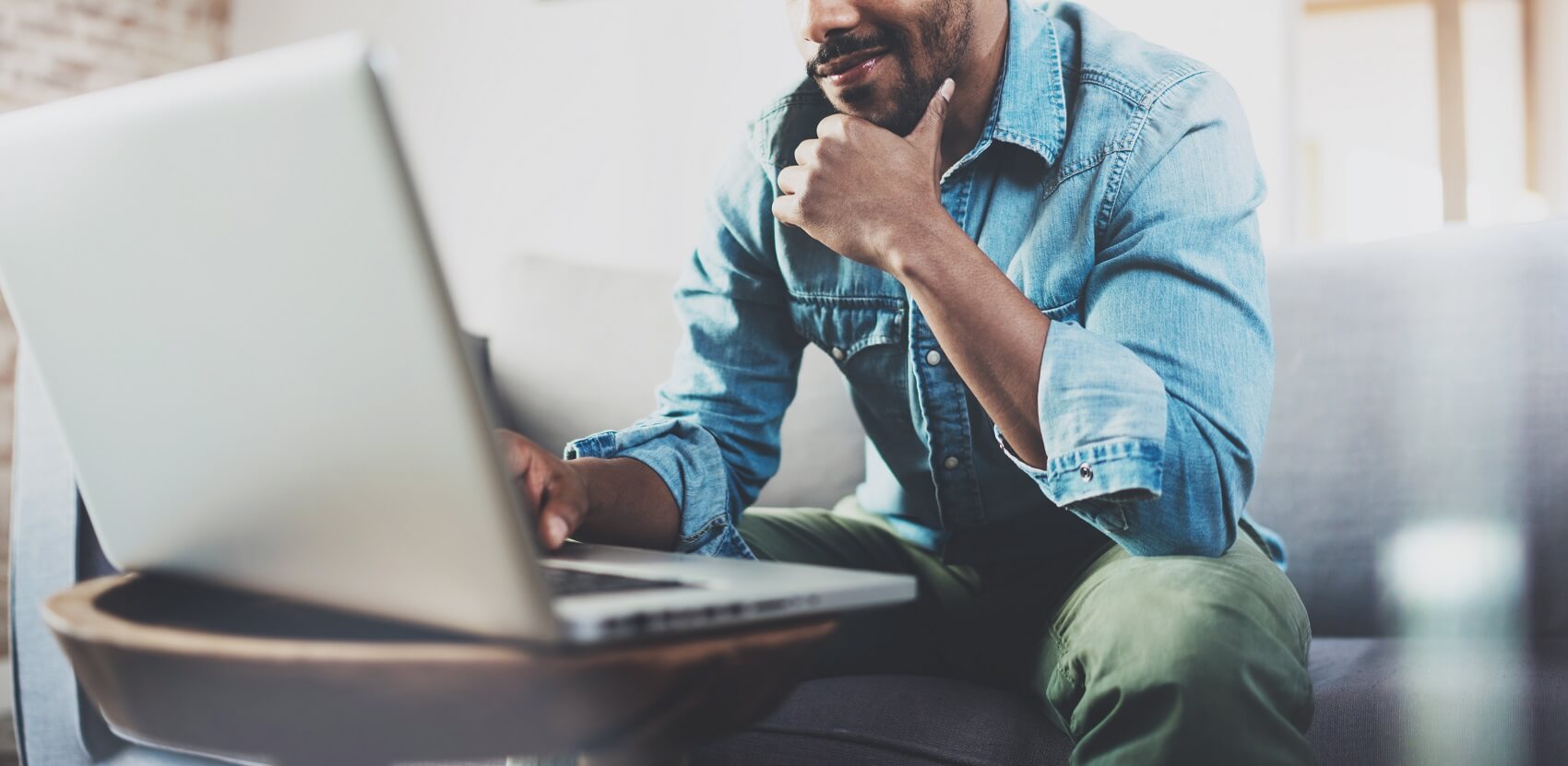 When gathering quotes, you want to get them from as many dealerships as possible. All you have to do is give them a call or send them an email. Once you have put together a list of potential offers, go ahead and pick out a few with whom you'd like to make an appointment to visit in person.
Try to pick at least three, so you can have some options at your disposal. 
---
Gather the Necessary Materials
There are a few key items that you'll want to have with you while you're visiting the dealer. These are as follows:
All of the keys for the vehicle
The title or pink slip
The current vehicle registration
The auto loan payoff and account information (if applicable)
Your driver's license
---
Closing the Deal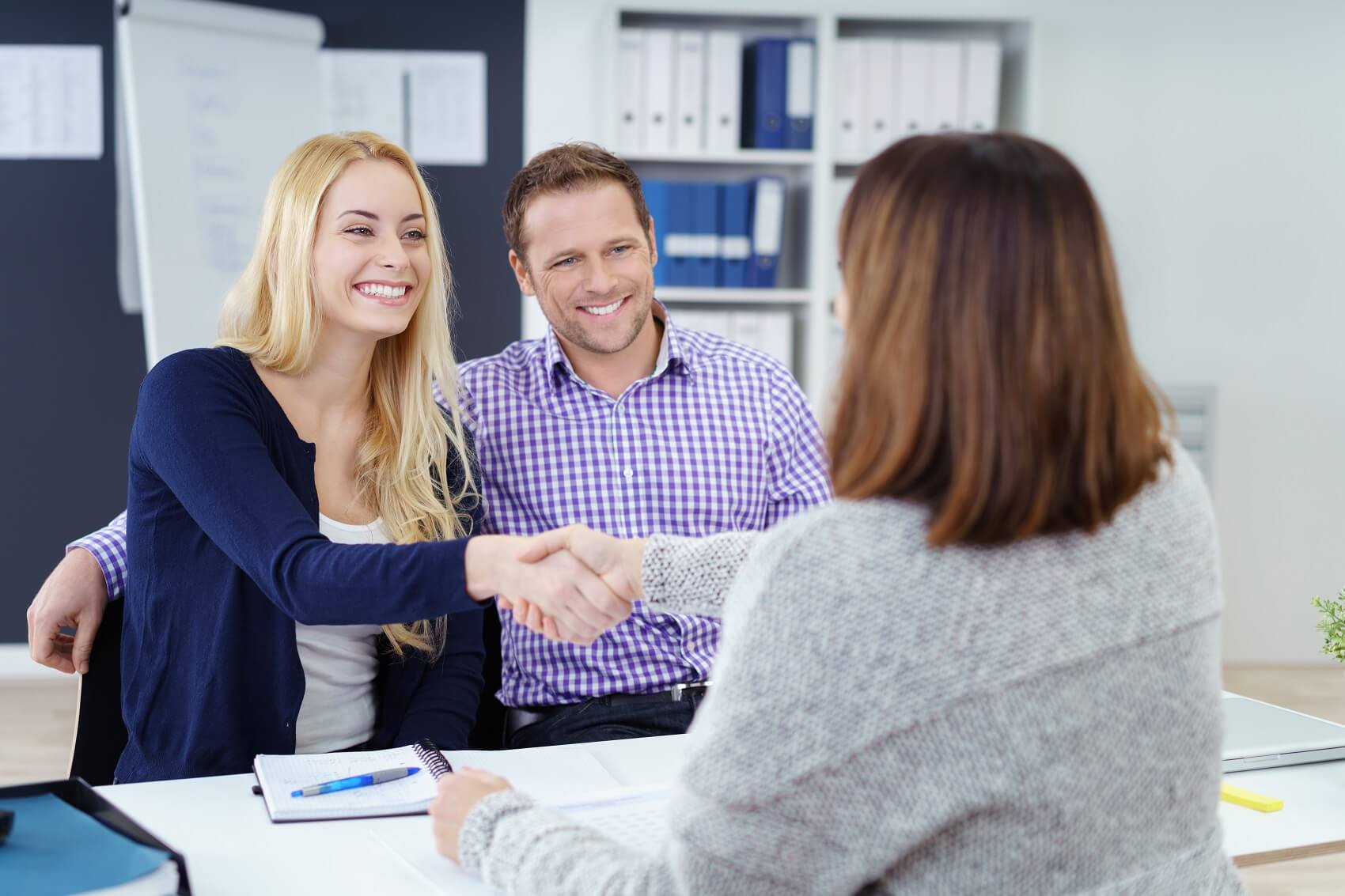 When considering which offer to accept, be sure to keep that range of figures handy which you'd collected earlier. Once you have decided on the offer that you like best, you'll be ready to close the deal.
If you own the car that your trading, the trade-in value can be applied toward the purchase of a new car. You may also be eligible for an auto loan. In the event that the vehicle you're purchasing has a lower value than the one that you're trading in, the dealership may provide you with a check to make up for the balance.
---
Trade In Your Volkswagen to Us Today
If you have any questions about the information that we have included in this car trade-in checklist, you're welcome to reach out to a member of our team by sending over an email, giving us a phone call, or paying us a visit. We will be happy to assist you right away.
If you're ready to put this checklist to use and live or work near Norman, Oklahoma City, or Edmond, OK, contact Oklahoma City VW today to schedule a test drive.