Feed the Children has a mission to provide hope and resources for kids that are deprived of essentials to survive. Food insecurity is a growing problem across our nation and the entire world. This organization has been working to address this concern for over four decades. In fact, they are one of the leading anti-hunger groups in the world.
Their goal is to create a world where every child goes to bed with a full belly. The dedicated team helps families gain stability and independence by providing the resources and food they need today.
Helping the Hungry
Across the United States, Feed the Children accepts donations of food and necessities from corporate donors and community partners to distribute to thousands of communities. They also provide school supplies and educational support to those in vulnerable areas while mobilizing resources to get recovery efforts quickly and efficiently to natural disaster areas.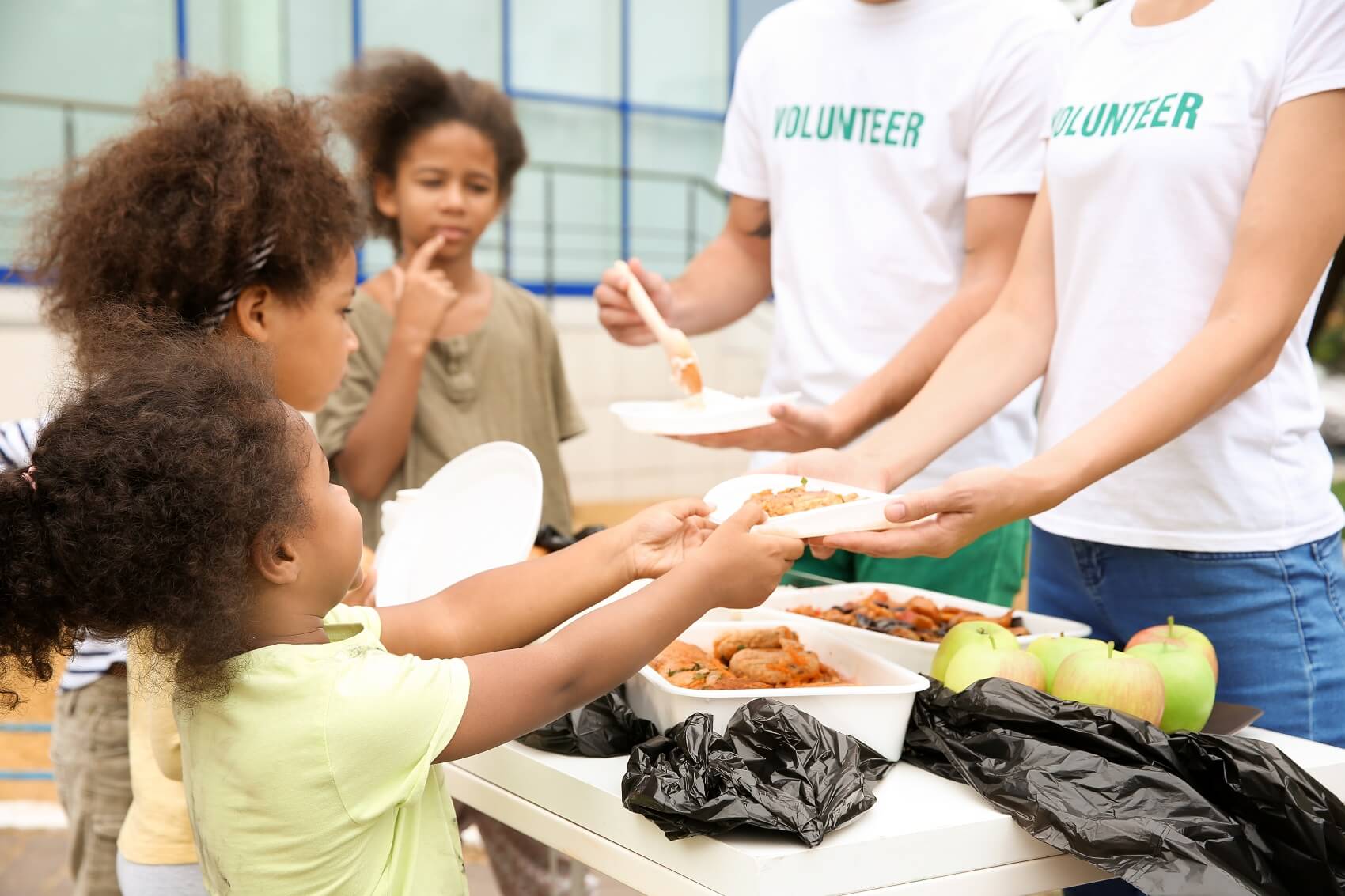 Internationally they manage community development programs in nine different countries across the Caribbean, Latin America, Africa, and Asia to reduce malnutrition and hunger. Additionally, they focus on educating communities about health and promoting independence and self-reliance.
All of this work requires deep collaborative relationships with individuals, communities, and corporations. They seek to work with donors, experts, leaders, volunteers, communities, and other partners to help raise awareness about food insecurity, so that it becomes a thing of the past.
Making an Impact Across the World
Each year, Feed the Children reaches millions of families in the United States and worldwide with food and essentials for those in need. Just a few of their achievements have included:
Distributing over 87 million pounds of food and essentials.
Directly aiding over 7 million people all over the world.
Reaching over 5.5 million families and children in the United States.
Distributing over $329 million in food and essential household items.
Aiding over 17,000 teachers in more than 350 school districts with over $3.7 million in school supplies and books.
Distributing over 1.7 million pounds of food and emergency supplies to disaster-affected regions in the U.S. alone.
The Feed the Children Mission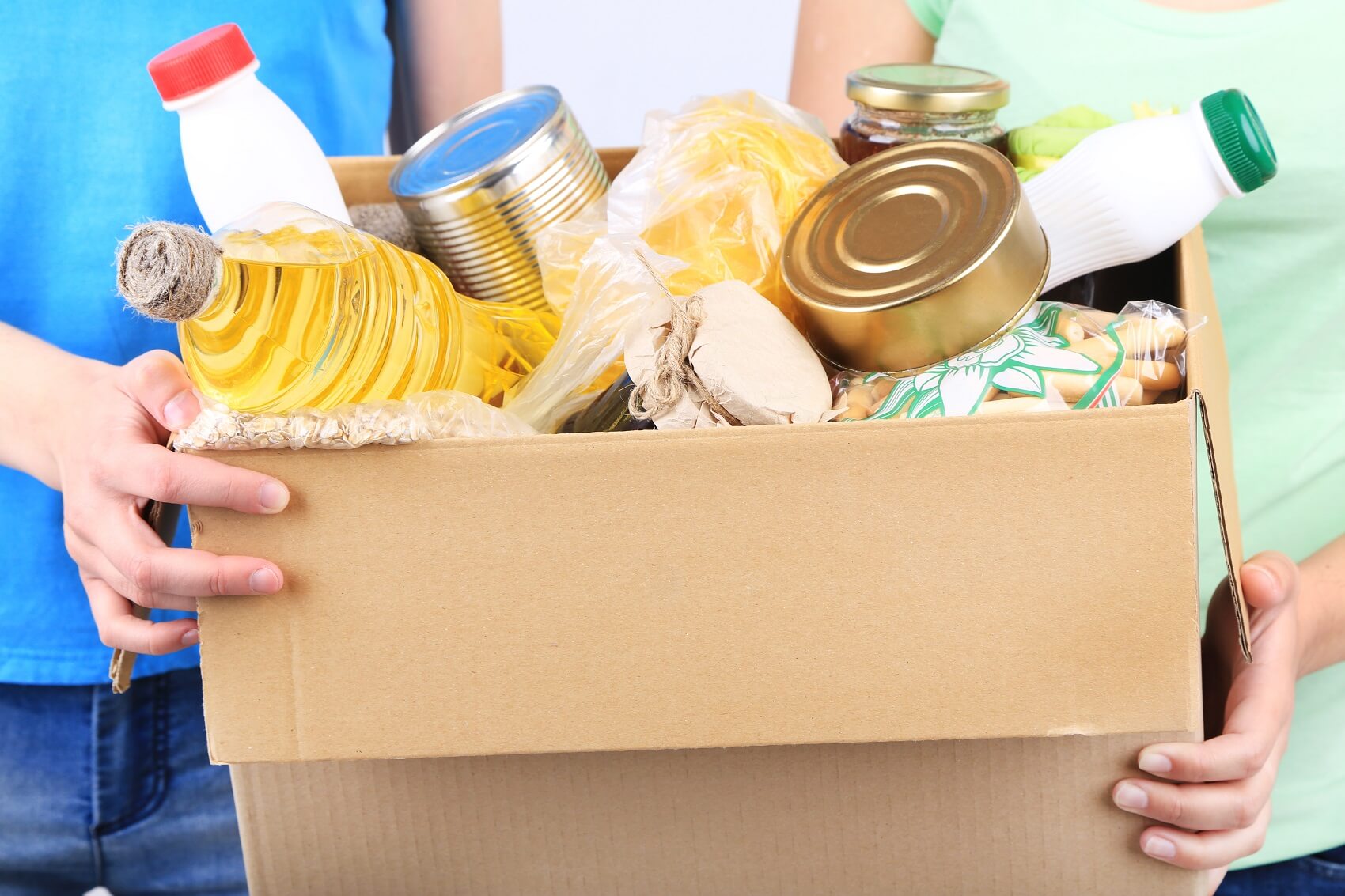 Feed the Children pledges to be effective in providing outreach to people in need through responsible stewardship of the funds they have, including annual audits and transparency. They espouse the values to defend dignity, champion partnerships, value their donors, and preserve the integrity of their standards and ethics.
Getting Involved
Feed the Children actively seeks involvement from community partners. If you'd like to make a donation, leave part of an estate, or volunteer, they are ready to hear from you. They guarantee that everyone who gets in touch will speak to an engaging person. Their utmost goal is to help kids.
Give them a call at 1-800-627-4556 to learn how you can get involved and make a difference in a child's life in need and do your part to end food insecurity today. You can also find them on Facebook, Instagram, and YouTube.