Are you seeing a show in downtown Oklahoma City or exploring what else Oklahoma City has to offer? Stop in for a meal at the upscale casual restaurant FLINT. You can enjoy the modern design and American cuisine just a few blocks from your next adventure. 
How FLINT Began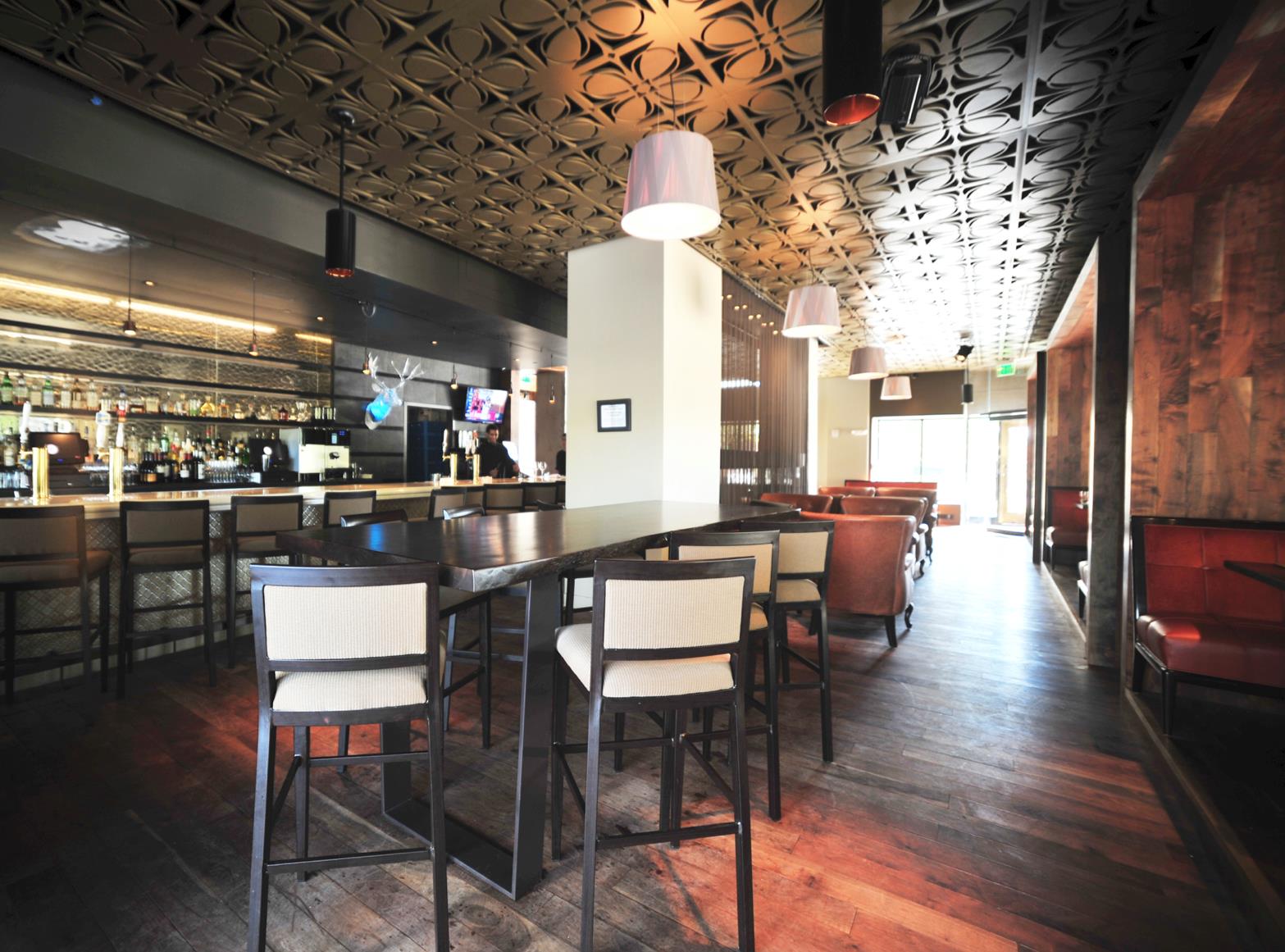 FLINT opened in 2012 in the historic Colcord Hotel. FLINT takes a "direct and simple" approach to cooking and uses the best ingredients to create complex flavors and great taste. FLINT wants to create a vibe where you lose track of time with good food, great conversation, and delicious drinks. However, don't worry, FLINT's team knows you have a place to be or a show to see, so they won't make you wait long for your food.
If you love the outdoors, enjoy FLINT on their patio. On Sundays, they have live music and a special menu. The patio also has seasonally inspired cocktails, a fire pit for those chillier nights, and games so you can make some new friends.
Menu For Any Meal
Whether you're in the mood for brunch, lunch, dinner, or dessert, FLINT has got something for you. Come by for dinner and start your night with a classic Sausage & Cheese Board as an appetizer. If you're a vegetarian, dig into some Black Bean HummusGo classic Southern with Sauteed Jumbo Shrimp & Grits with sherry stewed tomatoes and sweet onion as your entree. Or, if you prefer traditional bar food, FLINT has a Classic Cheeseburger you can sink your teeth into. 
Drinks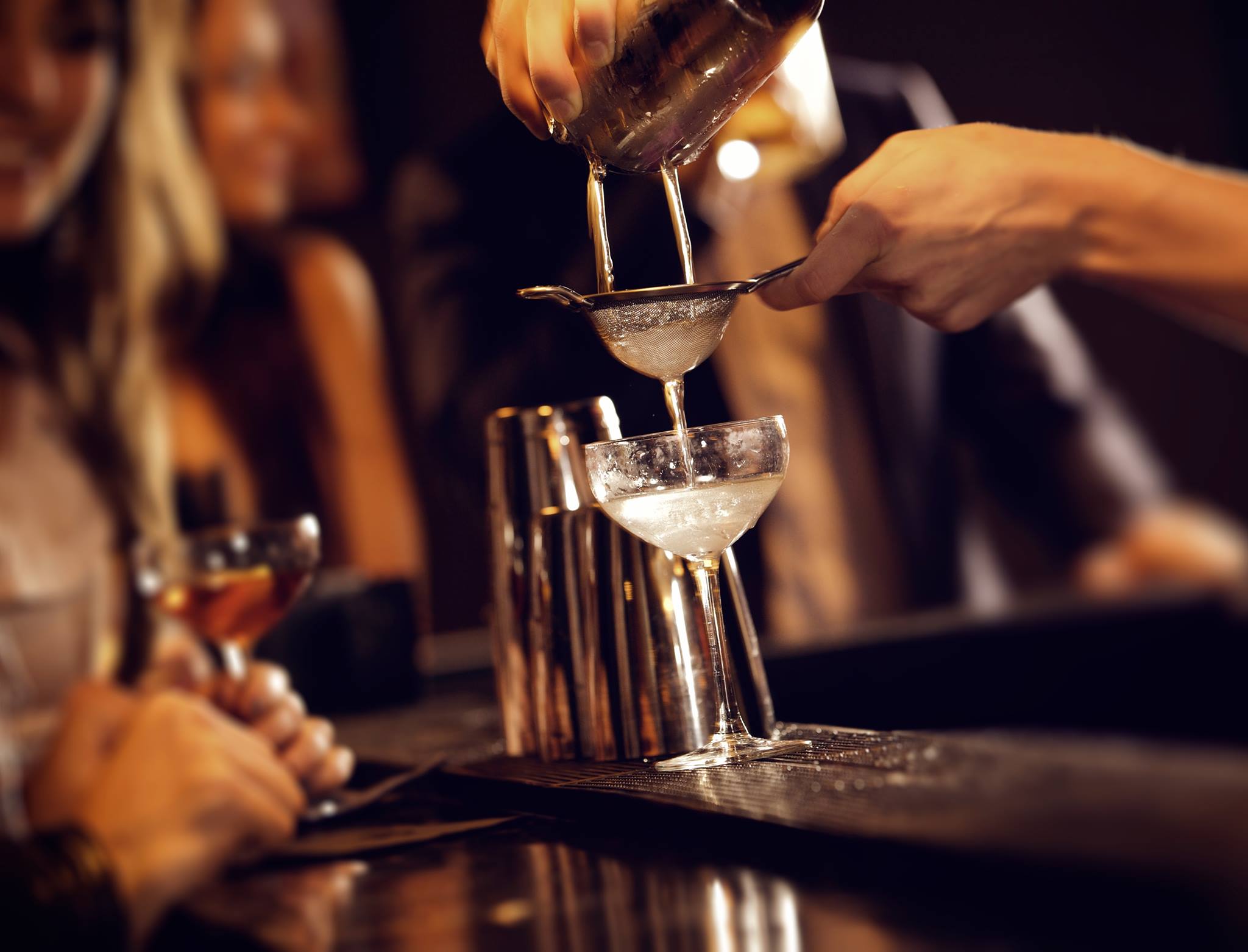 FLINT's bar has something for everyone, from classic cocktails to ice-cold beer. Their bar even creates specialty cocktails like the Pink Panther, a combination of gin, blackberry syrup, lemon juice, soda water, and mint.If you want to keep it classic, grab a Dark and Stormy or sip on a refreshing glass of wine. FLINT even has a rotating draft beer selection, so you can try something different every time you visit. 
---
Grab a Bite at FLINT
Head into FLINT for a great pre-show dinner and drinks. If you want to keep up with all the happenings at FLINT, you can follow their Facebook page. You'll get information about events, new dishes, and drinks.