Breakfast is the most important meal of the day, and you can find it made the best at Hatch in Oklahoma City. Hatch's motto is early mood food and you'll find an entire decadent menu full of it. With two locations serving their community, there's plenty of this tasty stuff to go around. Start your day at Hatch eatery for the most amazing breakfast you've had yet.
---
Unforgettable Atmosphere and Eats to Match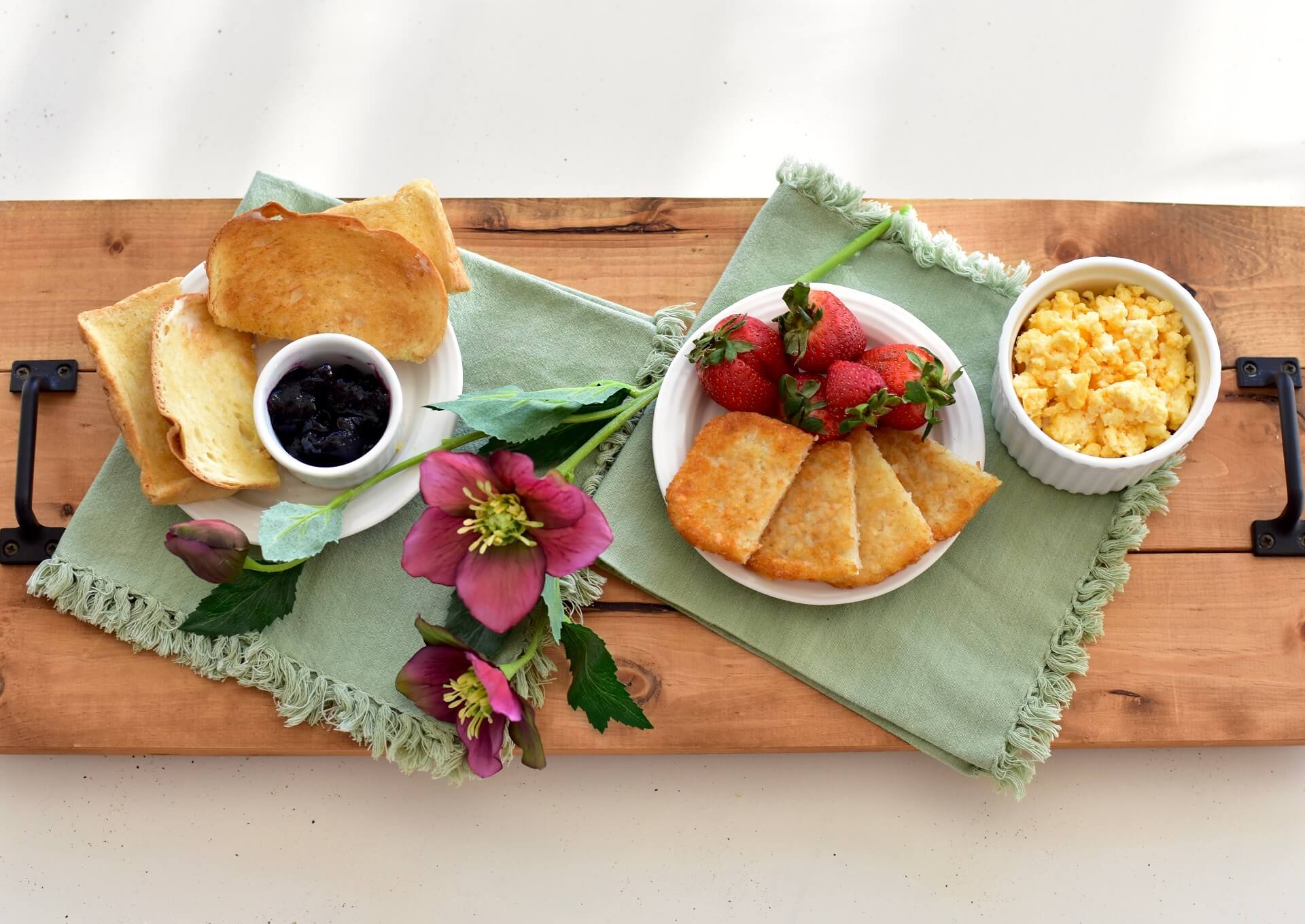 Places that specialize in brunch often choose to get you in the door with either the fantastic decor of the restaurant or with the incredible amount of food they give you. Fortunately, Hatch is somewhere that can do both.
Hatch really pays attention to how their restaurants look and feel, which leaves you with an unforgettable atmosphere to enjoy your meal in. Their restaurant mixes the look of exposed brick that matches the vibe of downtown with updated geometric art and bright colors. This comes off immediately on their website as well, which is really just setting the table for all the incredible food they have to offer.
On their menu, you'll find everything from your breakfast classics that everyone loves to culinary curios that you can only get at Hatch. Start your meal off with something hot or something exciting from their coffee bar or their full-service cocktail bar. Mix the two together and have one of their coffee cocktails for a morning when you need a little extra.
If you're looking for something basic and yet comforting, try something off their Breakfast Club section. This includes all your classic favorites like biscuits and gravy or steak and eggs. If you're looking for a Hatch special, there is plenty to choose from. You can taste one of their unique eggs benedict, one of their handcrafted sandwiches, or some of their sweet pancakes. Try out what they call the Incredible Eggwich, which comes with a side of their hashbrown tumblers.
If you're stopping by a little later in the day, there are plenty of lunch options that certainly won't let you down. Hatch certainly doesn't skimp on their plates, which will leave you wishing you'd skipped dinner the night before to finish all the food you'll get here.
---
Bring a Group or Stop In Alone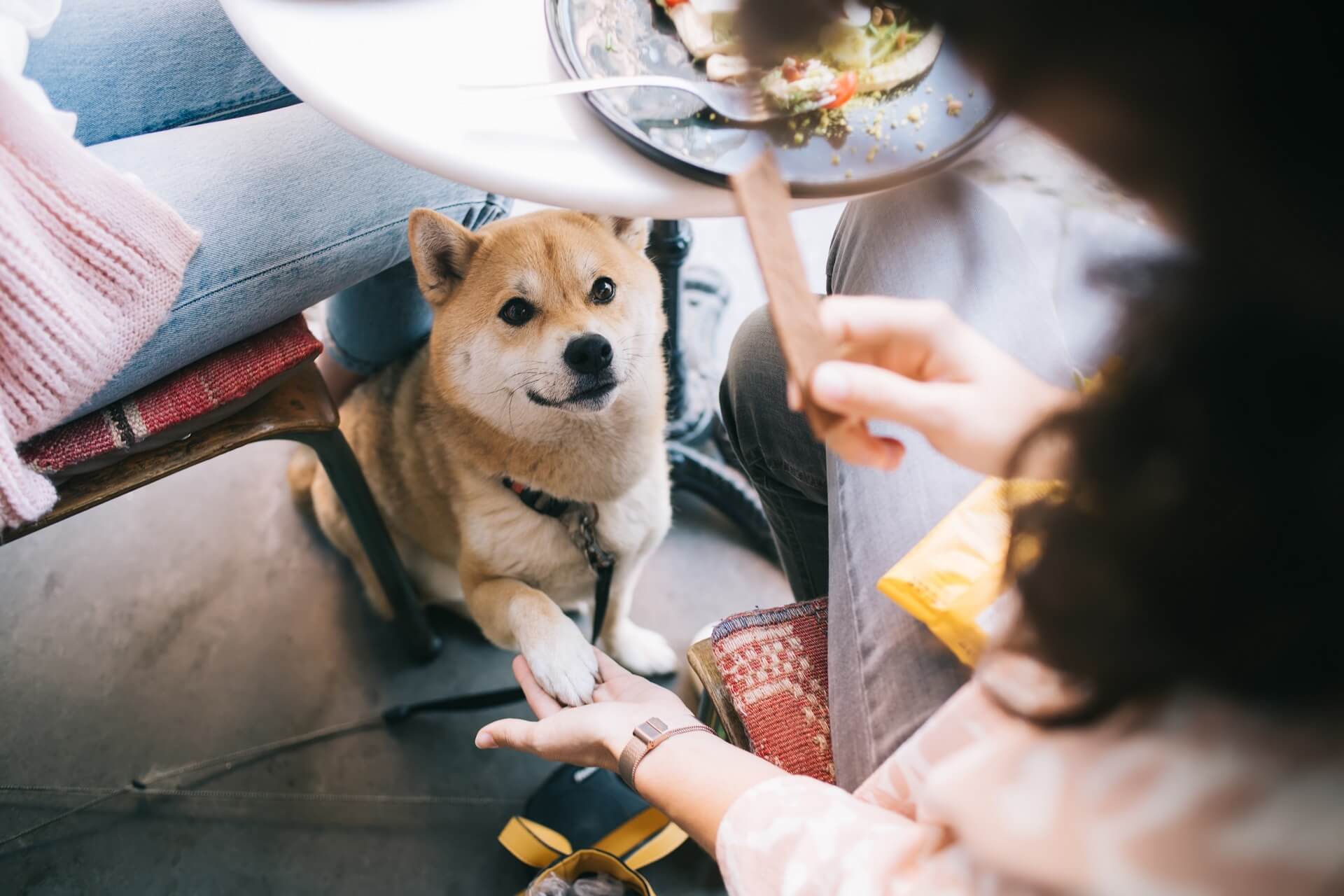 No matter the size of your group or the length of time you're planning to hang out, Hatch has you covered. If you're in the neighborhood with your dog, stop in and sit out on their pet-friendly patio. Get a latte for you and maybe a dog-friendly treat for your furry friend.
Maybe you have the whole office you'd like to come in with, then Hatch has private rooms available for you to rent out as well. You can use these rooms when they're available to throw a party, get some work done, or just enjoy your meal in peace. Anywhere in the restaurant has plenty of outlets and free Wi-Fi available if you happen to be working on that last-minute project while you sip on a cup of coffee. Be sure to check them out on Facebook.