Exercise has many benefits. You can get stronger, healthier, and even have more energy. If you've got a busy job or a stressful one, exercise can even help you relieve stress. Want to get stronger and healthier? For people living in Oklahoma City, Tribe Gym may be for you.
How Tribe Gym Began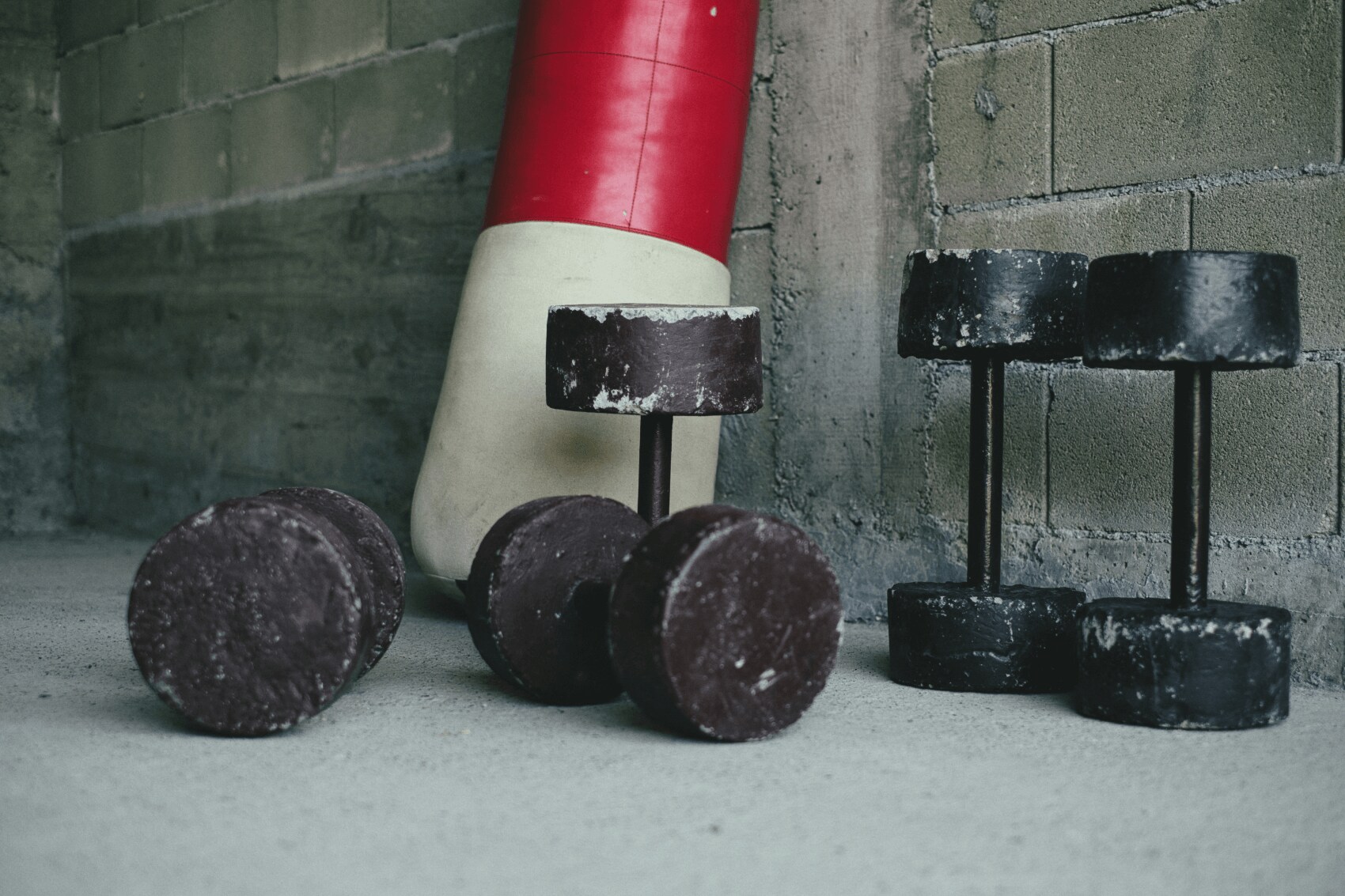 Tribe Gym is a weight training gym that began in 2014 in the garage of Tiffany Whisman. The popularity of Whisman's training began to grow, and later that same year, Tribe Gym moved into its first commercial space. Since then, Tribe Gym has continued to grow in trainers and clients, and now the gym lives in a 6,000 square feet facility.
The Tribe Gym is a group of grown-ups turned athletes who not only have a space to work out but a space to come together as a community and encourage each other. No matter if you're a beginner or experienced with weight training, Tribe Gym looks forward to meeting and working out with you.
---
Programs at Tribe Gym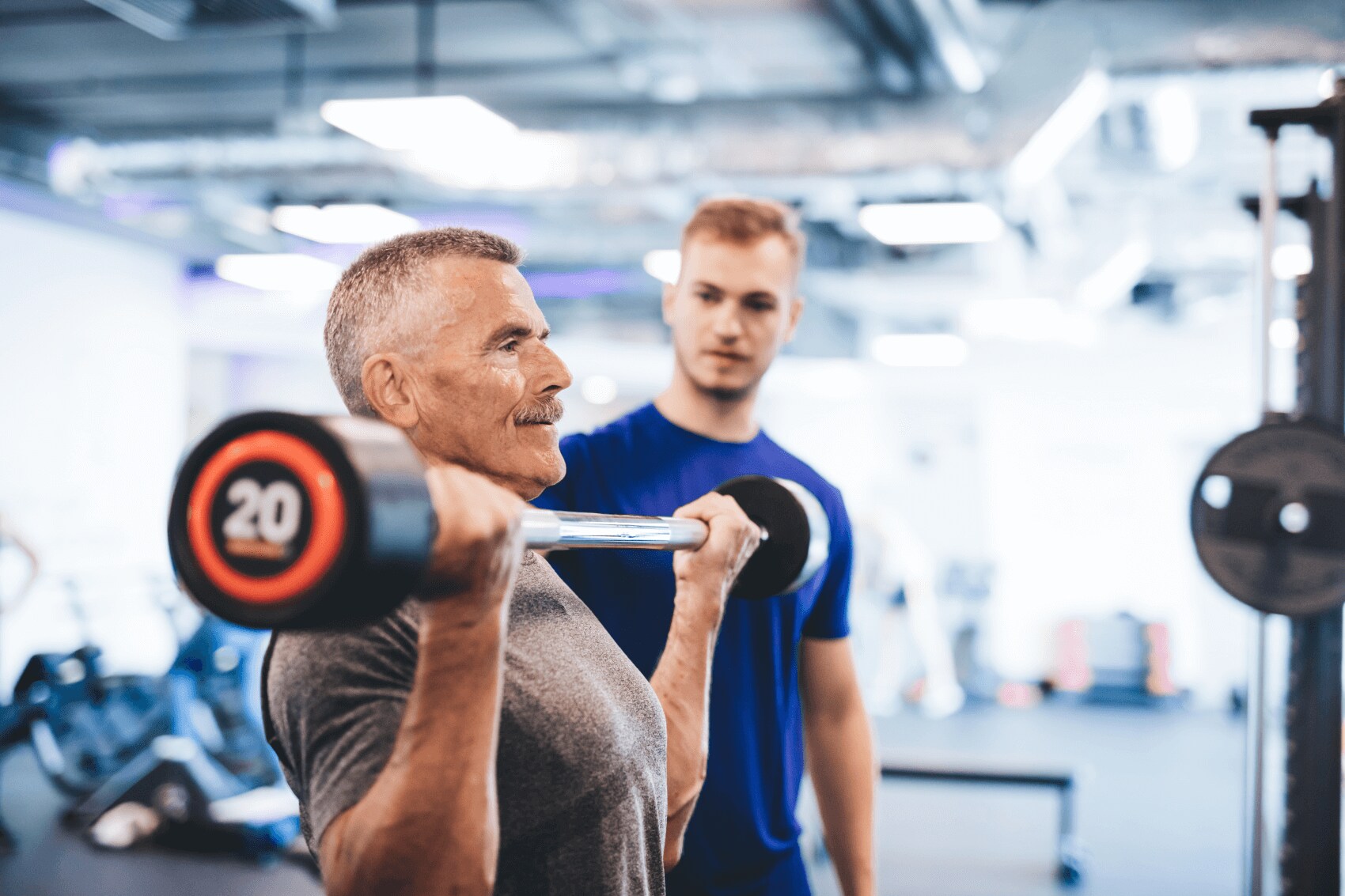 Tribe Gym hosts a ton of classes throughout the week, so you can choose whichever ones fit your schedule best. Each class starts with the head coach walking you through the workout and what is expected of you during the class. If you're new, you will be working one-on-one with another coach so you can gain confidence and learn the basics.
Are your kids interested in working out at Tribe Gym too? Sign them up for the Tribe Kids classes! In these classes, kids will learn the basics of weight training and proper body movement and have a good time doing it. Tribe Gym wants kids to leave class feeling condiment, empowered, and happy with their bodies.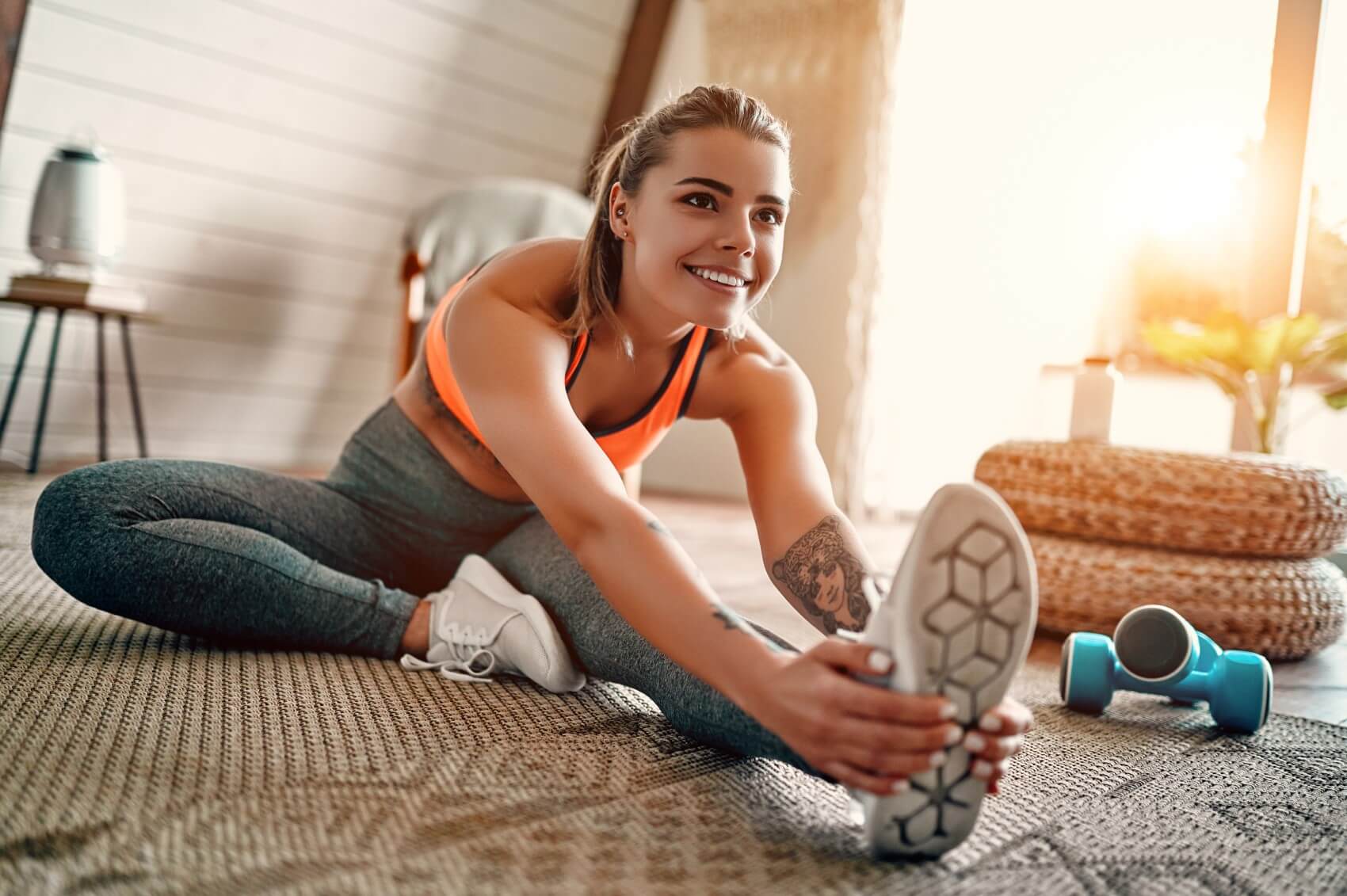 If you're someone who prefers working out at home, Tribe Gym has a training program for you, too, called Tribe Wildfire. Tribe Wildfire is a program designed to meet you wherever you are in your training. Just sign up for the monthly subscription.
Tribe Wildfire offers a ton of information and workout videos. You'll get 20 videos per month with information on how to execute the workouts correctly. If you need help with figuring out a good diet, you'll also receive nutritional information on how and what to eat-looking for some support? Join the online community and speak to four live coaches.
---
Blogs and Reading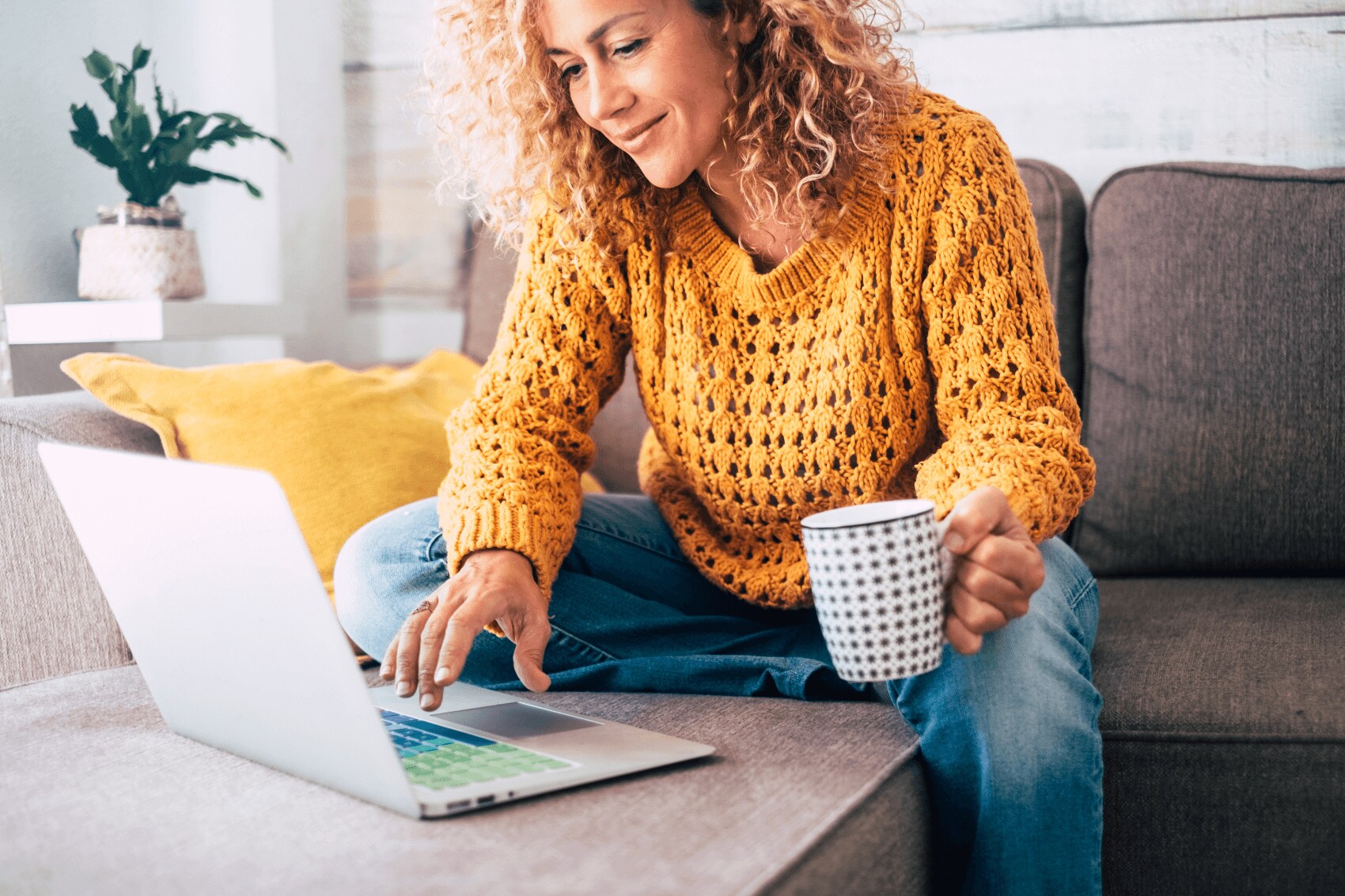 Are you interested in some additional inspiration between workouts? Check out the Tribe Gym blog. You can get advice on beating those sugar cravings, learn about muscles like abs, and see updates about workouts.
There is also an aspect of the Tribe Gym Blog called #truthtalk. Here you'll see tough but honest advice and encouragement about working out, including how important it is to show up.  
Ready? Set. Sweat!
Are you thinking about doing some weight training? If you want to keep up with hours, see progress photos of gym members, and get some motivation from workout photos, like Tribe Gym's Facebook page. Stay motivated, and don't forget a water bottle!