Modern technology has made driving more fun and engaging than ever. Since staying connected with your phone is important for your busy lifestyle, phone-connected services in a car make your drive more convenient than ever before. Being able to master this technology will help you in the long run as you travel around the Oklahoma City, Edmond, and Norman, Oklahoma, areas, and we're here to help.
The team at Oklahoma City VW is here to help you make the most out of your Volkswagen Jetta. We'll teach you how to connect your smartphone to the VW Jetta easily and conveniently, along with what you can do once you're synced up and ready to go. Let's get started-and get your phone paired with your VW Jetta!
---
About VW App-Connect
VW App-Connect is a feature in Volkswagen models that allows you to bring the essential features of your phone to your center console. There are two compatible technologies in your VW Jetta to suit your particular device: Apple CarPlay® and Android Auto™.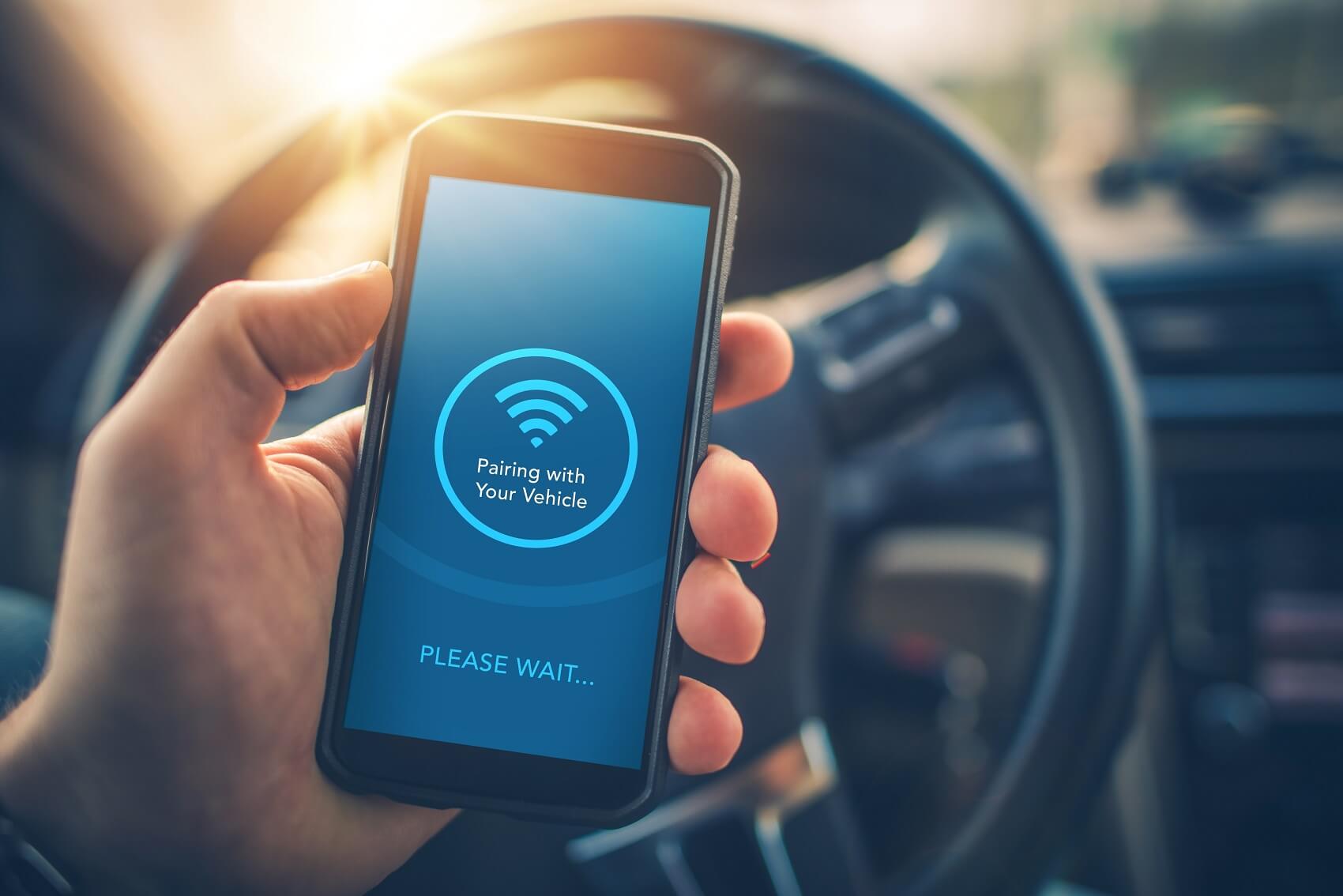 Apple CarPlay® is the system that pairs your compatible Apple iPhone® to the centrally located touchscreen. This feature lets you use your trusty iPhone® and its key features safely as you drive.
If you have another type of smartphone-such as a Samsung Galaxy or Google Pixel-you'll be able to use Android Auto™. You'll have a comparable experience as you bring your Android™ device's home screen to your VW Jetta touchscreen.
Both features let you access your phone's various functions.
Contacts and Calls
Texts
Maps
Music
You'll have a blast exploring the possibilities of VW App-Connect once you get your device paired. Let's learn how to get started!
---
Step-by-Step Connecting
Before you get started, check out https://knowyourvw.com/bluetooth/ to see if your specific phone model and VW Jetta are compatible with one another. Once you determine that your phone and VW car are ready to pair up, follow these simple steps.
Start the engine and leave the VW Jetta in Park. This puts the Bluetooth® discovery mode on.
Open your phone's Bluetooth® menu (it's likely under 'Settings') and search for new devices.
Select My VW XXXX where your VW vehicle's last four digits of the VIN are displayed.
Press Connect on the connection request on your infotainment screen.
Check the infotainment display for a PIN.
Check your phone for the same PIN.
If they match, press YES on the infotainment display.
Press Pair on your phone.
-If the infotainment and phone PINs are not confirmed within 30 seconds, you'll need to repeat the process.
Allow your contacts to sync when prompted. This will let you contact your favorite people seamlessly as you drive.
And, just like that, you're ready to go! After the initial pairing, your phone will connect to the VW Jetta on its own when you start up the engine. Just be sure to keep your phone's Bluetooth® function turned on.
---
Get Connected and Get Driving
Now that you know how to connect your smartphone to the VW Jetta, you're ready to stay connected as you're out and about on your daily drives around the Oklahoma City, Edmund, and Norman, OK, areas. If you have any additional questions, contact the team at Oklahoma City VW!