Where to Shop near Oklahoma City OK

The Oklahoma City area is full of local shops to spend your time at. Because there are so many to visit, we'll just give you our top three recommendations.
Keep reading to learn about some great stores around town, then visit them as soon as you can!
Best of Books: Helping to Make Reading Fun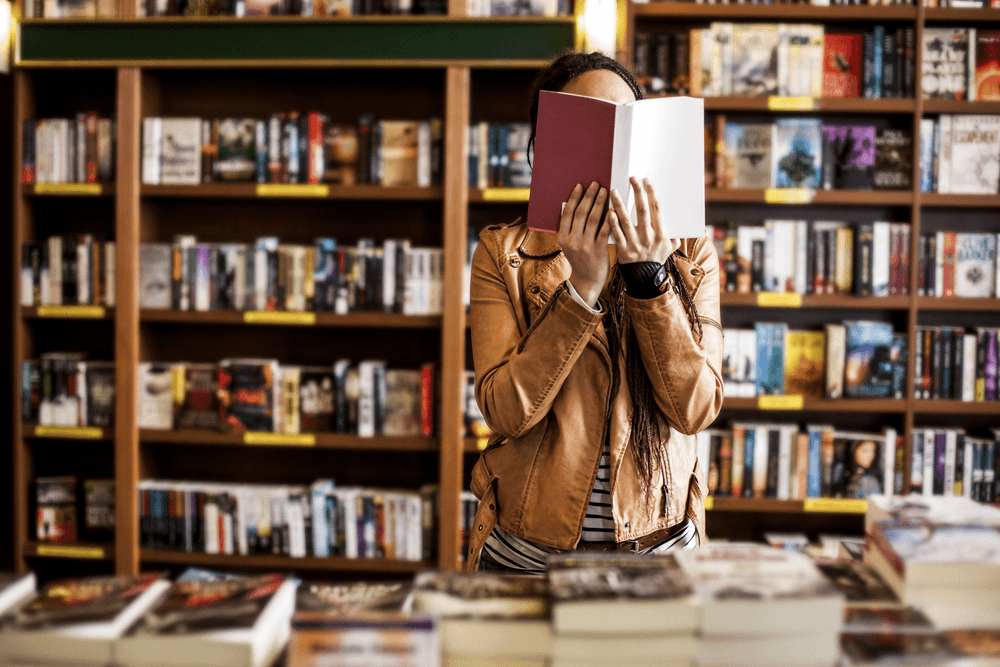 People of all ages can benefit from reading. The staff at Best of Books (BOB) knows this, so they do all they can to promote this healthy habit.
The family-owned bookstore has been around for over 30 years. In all that time, they've had customers come back time and again for their reading needs.
Plus, BOB has close relationships with many schools and libraries. As a result, they're able to extend their reach beyond the 3,100-square-foot store.
They carry all kinds of books for every age, but they're especially known for their selection of children's books. Plus, every Saturday morning is Storytime. Your child will get to hear a good story and make a craft to take home.
Check out snippets of past Storytimes on the Best of Books Facebook page.
Opolis Clothing: Showcasing Love for the Sooner State
In 2007, two friends from Norman, OK, came together to start Opolis Clothing. They were inspired to open the shop from their love of thrift shopping and finding local hidden gems. The owners then took that idea and decided to "create premium-quality vintage shirts with designs that tell stories from the past."
Each t-shirt they sell has a special kind of meaning—whether to remember spending a day at the ballpark with your dad or an unforgettable game with friends. As such, they sell vintage tees from schools like:
If you want more information on how to represent your favorite school's sports team, check out Opolis Clothing on Facebook.
Shop Good: Helping to Make the World a Better Place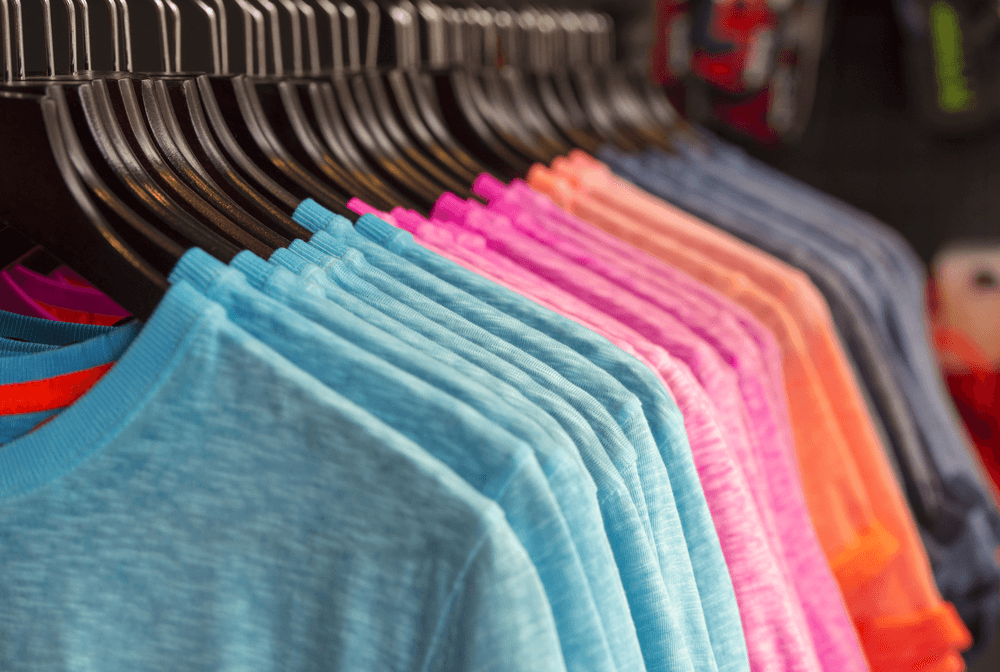 Audrey and Justin Falk started Shop Good in an old barn with a hand-me-down printing press. They wanted to start a business that required a change of pace and to work with their hands. So, they grabbed 24 blank tee shirts, watched some YouTube videos, and created some unique designs.
They've since expanded their business and opened up a shop. The restored 1920's 2-story house is filled with a small team of "tee shirt slingers" dedicated to change the world, one piece of clothing at a time.
They sell shirts in variety of categories, including Citizen, Pride, and Oklahoma. Not only will you look good in one of their pieces, but you can also support causes with each purchase.
In fact, since they've opened in 2009, they've partnered with 10 local charities through their 5% give back program. Over $67,000 has been donated over the years to help meet the needs of the community.
To see how you can contribute, check out Shop Good on Facebook.
Support Local Businesses near Oklahoma City OK
Whether you're looking for some books, clothing, or accessories, these shops near Oklahoma City, OK, may just have what you need.
To know for sure, don't wait. Visit any of these local businesses today!