Are you an Oklahoma City, Edmond, or Norman, Oklahoma, resident on the lookout for a great place to take your kids for some refreshing treats? If so, we'd like to introduce you to Katiebug's Sips & Sweets. This delightful little shop is downright packed with colorful creations you're not going to want to miss. Here's a quick look at the kind of experience you'll have in store when you pay them a visit.  
Dive in to Find Out What Katiebug's Sips & Sweets has Waiting for You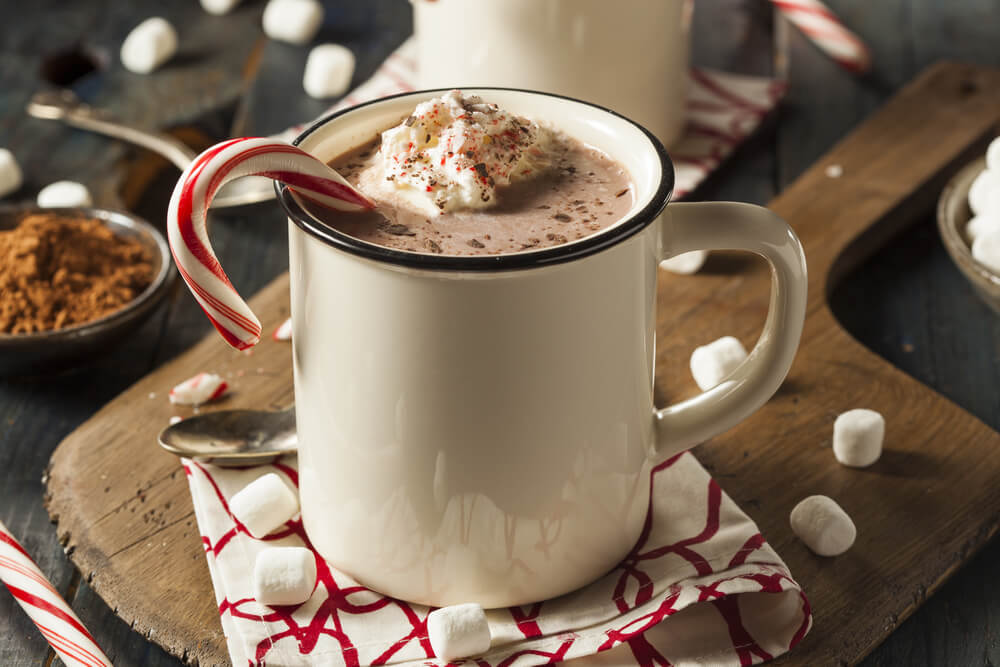 We thought we'd provide you with a sample of the kinds of options you're going to have at your disposal the moment you walk through the door. The Katiebug's Sips & Sweets menu is divided into two separate sections: Sips and Sweets. We'll review some of the Sips first. 
Sips:
Hot Tea Marshmallow Lattes
Iced Teas from the local farmer's market
Gourmet Hot Chocolate
Dairy-Free Oat Milk Hot Chocolate
House-Made Cold Brew
Sweets:
White Chocolate Sprinkle Cookies
Almond Shortbread Cookies with Almond Glaze
Banana Pudding with Homemade Vanilla Wafers
Brown Butter Oatmeal Cookies
Blueberries & Cream Cookies
Katiebug's Sips & Sweets also offers indoor and outdoor party area rentals for birthday parties. These consist of a total capacity of 20 participants as well as custom Sips and Sweets menus. 
Katiebug's Sips & Sweets regularly posts pics of their heavenly delicacies on their Facebook page. Be sure to head over to have a look and to get your taste buds going.  
Cool Down with a Blast of Flavor Over at Katiebug's Sips & Sweets
Katiebug's Sips & Sweets is also known for their fluffy, like-snow shaved ice. Their all-natural syrups are completely dye-free, deriving their color from the fruits, herbs, and teas that flavor them.
In addition to all their other delicious treats, Katiebug's Sips & Sweets offers their delicious frozen treats to folks all over Norman, Oklahoma City, and Edmond, OK. So, it's about time for you to go visit them and enjoy some. We're sure they'll be happy to see you!