Purchase a Volkswagen & See the State Fair

Oklahoma City Volkswagen is proud to be a part of the community that hosts the annual Oklahoma State Fair. We want you to partake in the festivities, which is why we're offering two free tickets to this year's event!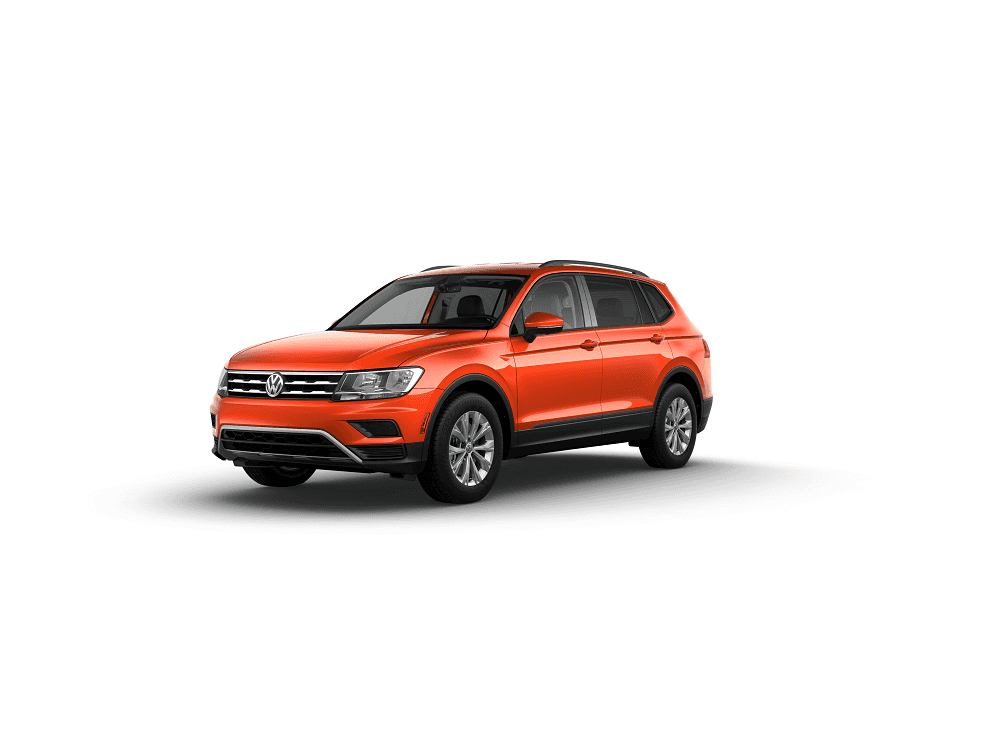 When you purchase a new Volkswagen, you'll be given tickets to the fair, which runs from September 12–22, 2019. With attractions like Sky Eye Park and Renaissance Village, there's something for everyone to enjoy. You can't forget about the food, either, with fair favorites like Porky's or Doolittle Sweet Eats to indulge in.
If you were thinking of attending the fair, you'll need a reliable mode of transportation to get there. Which is where we come in. We invite you to stop by our dealership and test drive a few Volkswagen models, such as the VW Jetta and VW Tiguan.
Then, when you've found your dream car, our finance experts will guide you through the buying process. You'll be heading off to the fair in your new ride before you know it.
So, don't wait. Schedule a test drive at Oklahoma City Volkswagen today for a new automobile, along with free tickets to this year's Oklahoma State Fair!