---

---
The team here at Oklahoma City Volkswagen is dedicated to making sure our fellow Oklahoma City, Edmond, and Norman, Oklahoma, drivers are fully equipped to navigate the car-buying experience with confidence every step of the way.
Are you in the market for a pre-owned vehicle? We've compiled some of the most important questions you'll want to ask while buying a used car. Read through them to get started.
---
Why Is the Car for Sale?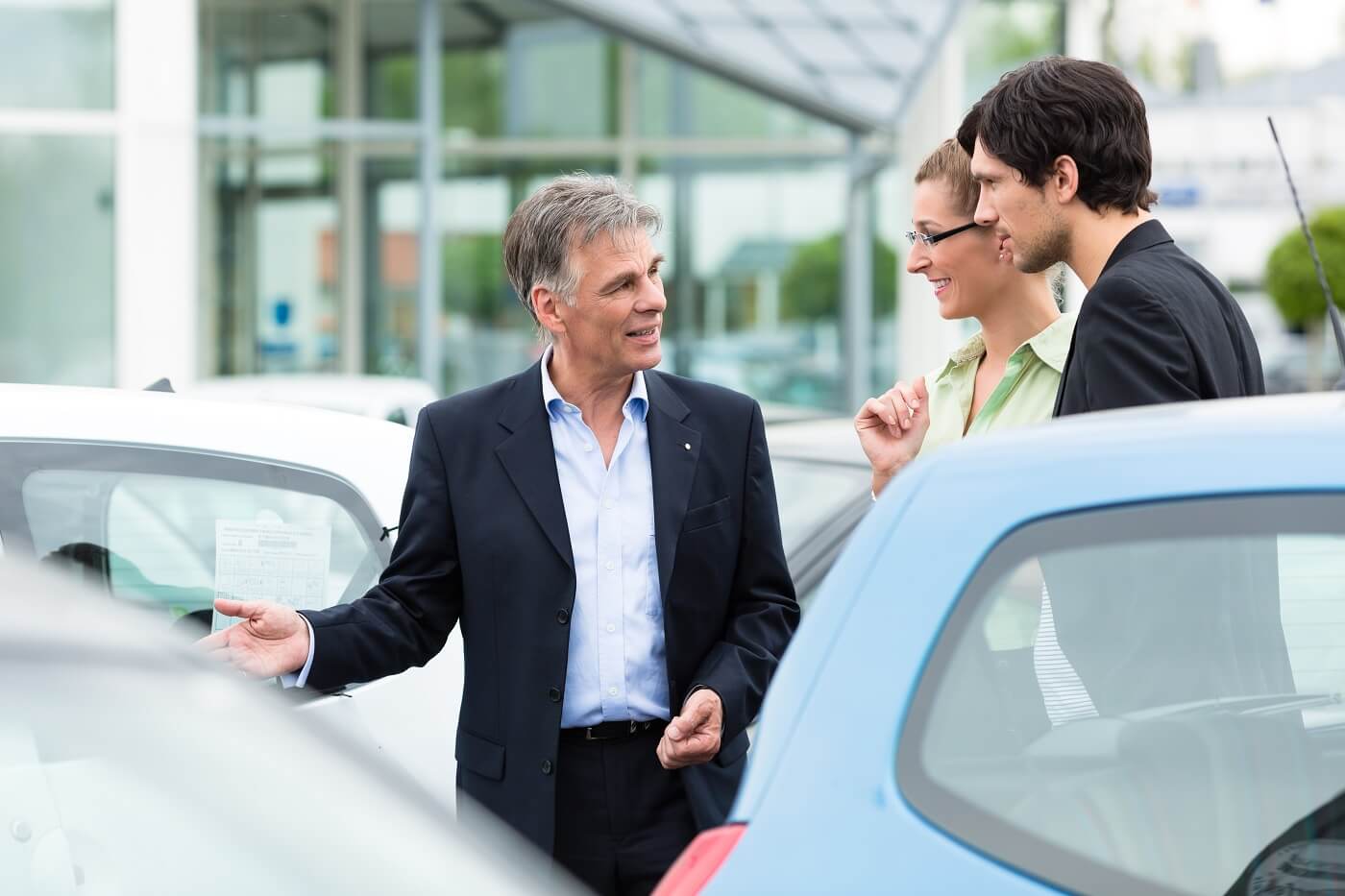 If you're looking at a vehicle that's being sold by a private seller, you can use this as an initial question to help determine whether it has issues that would ultimately make it not worth your time.  
Has the Car Been in Any Accidents?
It's possible that buying a car that has had a minor fender bender or two doesn't take it entirely off the table. You're going to want to know what kind of damage it sustained and how it was repaired. Having this information allows you to get a good idea of whether or not it's something that could become an issue for you in the future.
---
Has it Been Maintained?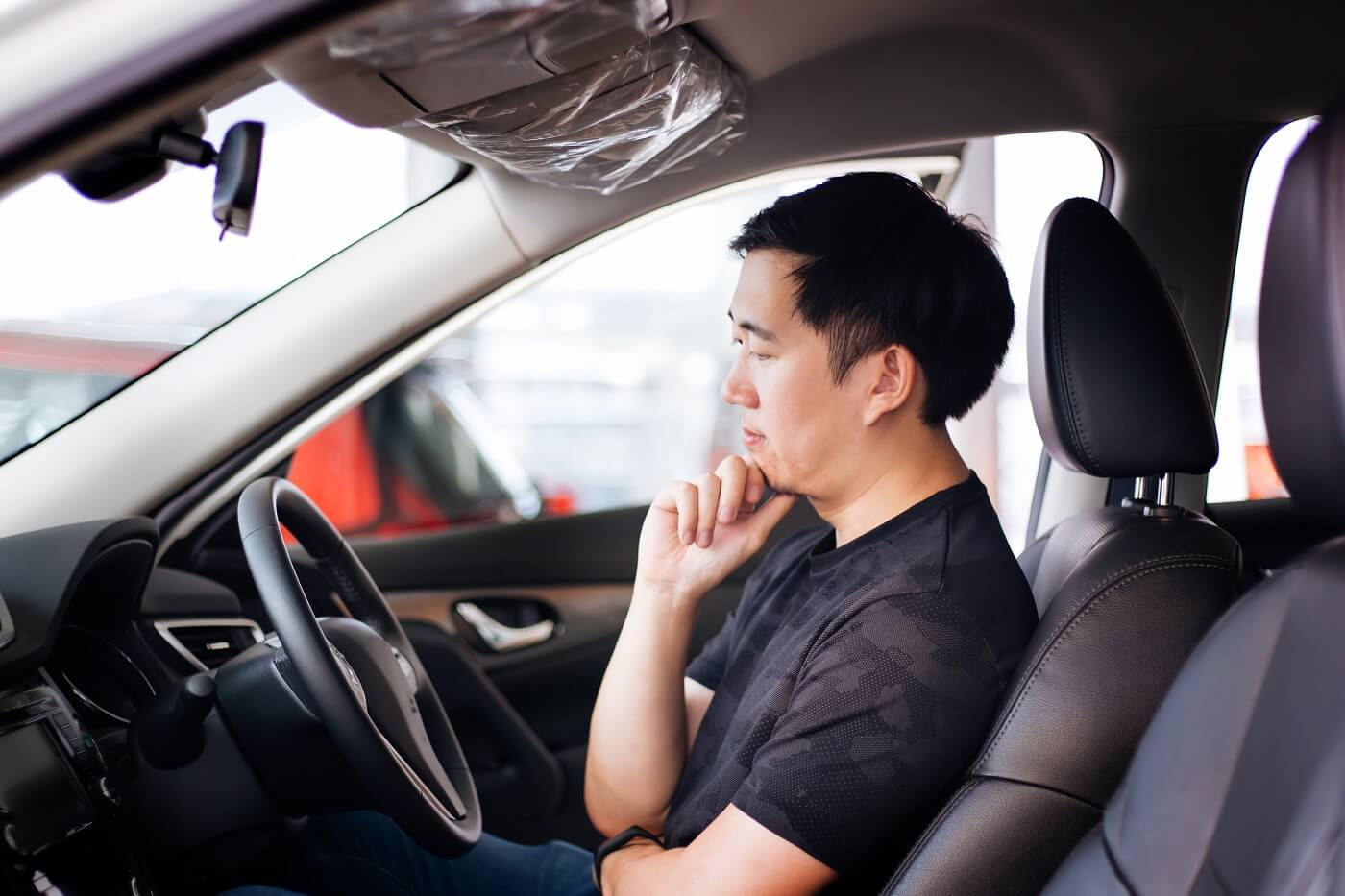 Checking to ensure the vehicle has received the necessary routine maintenance tasks over the years should be near the top of your priority list for the sake of longevity. Also, find out if the work was performed by a certified technician or an independent mechanic.
What Is the Car's Ownership History?
Ideally, you'll want this list to be quite short. Even if it's not as brief as you'd like, it's preferrable for the seller to have been in possession of the vehicle for a considerable amount of time.
---
Are There Features Not in Working Order?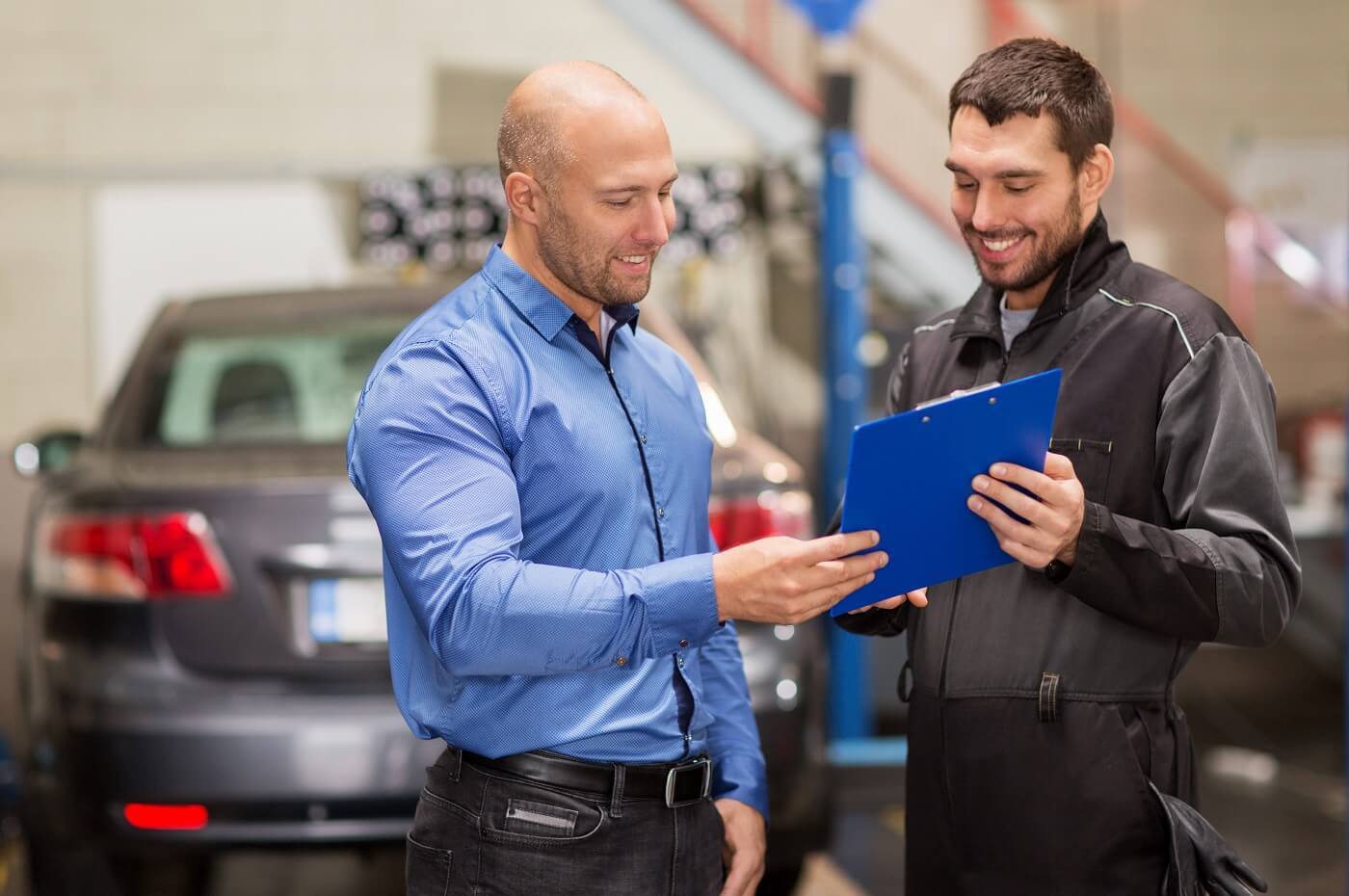 This might not be a deal breaker. For instance, you'll likely be able to live with an older vehicle that has some minor features no longer in operation. It's good to know either way.  
Can I Take the Car to My Own Mechanic to Have it Inspected?
Keep in mind that this question should not be met with any hesitation on the part of the seller. Having things checked out by a mechanic you trust gives you the opportunity to make sure the vehicle has the sort of quality you require.
Do You Have the Title?
Asking this question early in the process gives the seller the opportunity to locate the title in case it's not easy to find. 
---
Come Check Out Your Next Used Car Today
Now that you're more familiar with the questions to ask while buying a used car, you're better prepared to get the set of wheels that works best for your particular lifestyle.
Our Oklahoma City VW team would be happy to be part of your car-buying journey. If you call Norman, Oklahoma City, or Edmond, OK, home and you'd like to come check out our diverse selection of pre-owned automobiles, contact us today. We look forward to hearing from you!
---