Whether you have a dog, cat, bird, hamster, or any other creature, they deserve the best care when you're away from home. If you're looking for someone to watch your beloved animal while you're at work or on vacation, Savvy Pet Sitter can help.
In this community spotlight, we'll tell you a bit about this company and the services that they provide. After reading, you can contact them for your pet-sitting or dog-walking needs.
About This Pet Care Company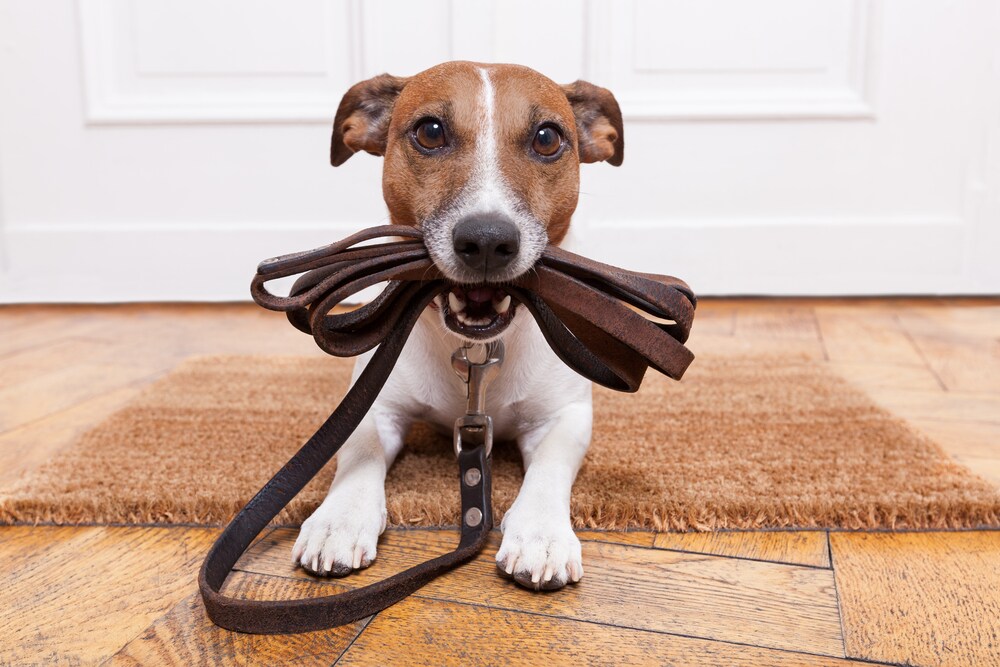 Savvy Pet Sitter was founded by Candice Hollaway, who started her career as a veterinary receptionist. Fueled by her passion to become a business owner, she created this company after realizing the need for at-home animal care in the OKC metro area.
She designed Savvy Pet Sitter to make things as convenient as possible for pet owners. This commitment includes offering customized packages with staff members coming to your home one to three times a day.
When you're away, it's a good idea to keep your puppy, kitty, or other animal as comfortable as possible. Rather than being taken to an unknown place, they can stay relaxed in their own home while someone comes in to take care of them.
Services They Provide
In addition to in-home pet care, this bonded and insured company offers many other convenient services for your animal, including:
Dog walking
Home security
Play sessions
Daycare
Administering medications
They also offer pet taxi services with a staff member taking your pet to its groomer or vet appointments. The caring team at Savvy Pet Sitter will even shop for your pet's food, medicine, and other supplies. Whatever your furry (or winged) family member needs, they'll get it right away!
Furthermore, they can come to your home at various times of the day. Whether you prefer early morning, midday, or late at night, they'll work around your schedule. If you're going on vacation for a week, a pet sitter can even stay overnight with your animal to make sure that they're taken care of properly.
Book an Appointment for Your Animal Today
Savvy Pet Sitter will do everything you need to keep your pets healthy and happy. To learn more, check out Savvy Pet Sitter on Facebook. Then, be sure to contact them for a consultation today!