Imagine it's a Saturday morning. You've gotten to sleep in and relax, and the rest of your day is wide open. Why not go out for some breakfast, or even better, brunch? If you're in the Oklahoma City area, check out syrup.
Eat Well x Do Good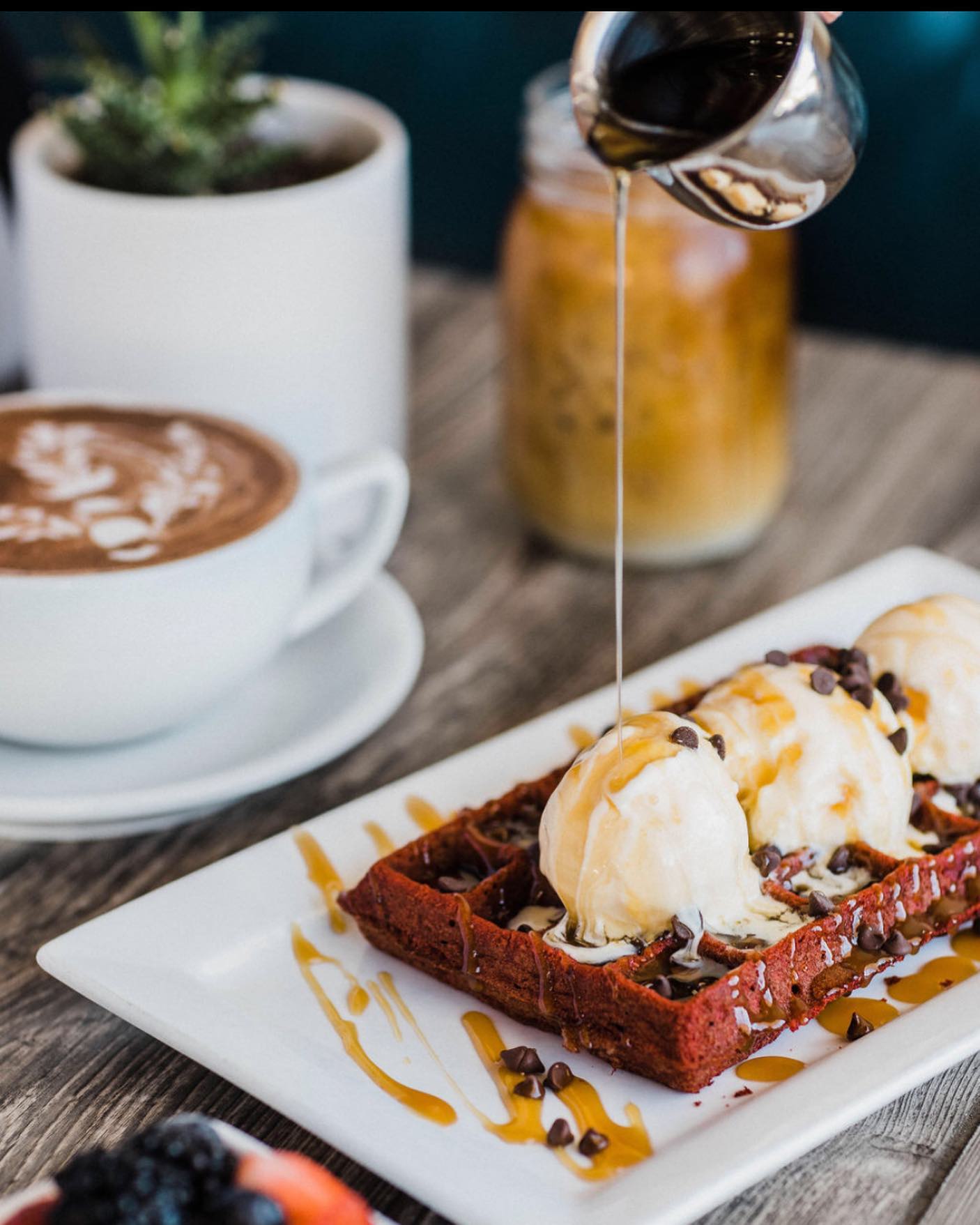 Syrup. opened in 2012 with the motto, "eat well x do good." This spot is described by its creators as an "impact-based brunch boutique" that favors breakfast at any hour. Owners Jason and Ashley love Oklahoma, syrup, and having a positive impact on the world around them. The vision for syrup. is simple: to have a yummy breakfast with a global and local impact. 
As a small business, syrup., supports its community by donating to local causes. Additionally, syrup. engages with the global community by supporting various international charitable causes, including disaster relief, digging clean water wells, and providing sustainable community development. 
Brunch & Lunch Eats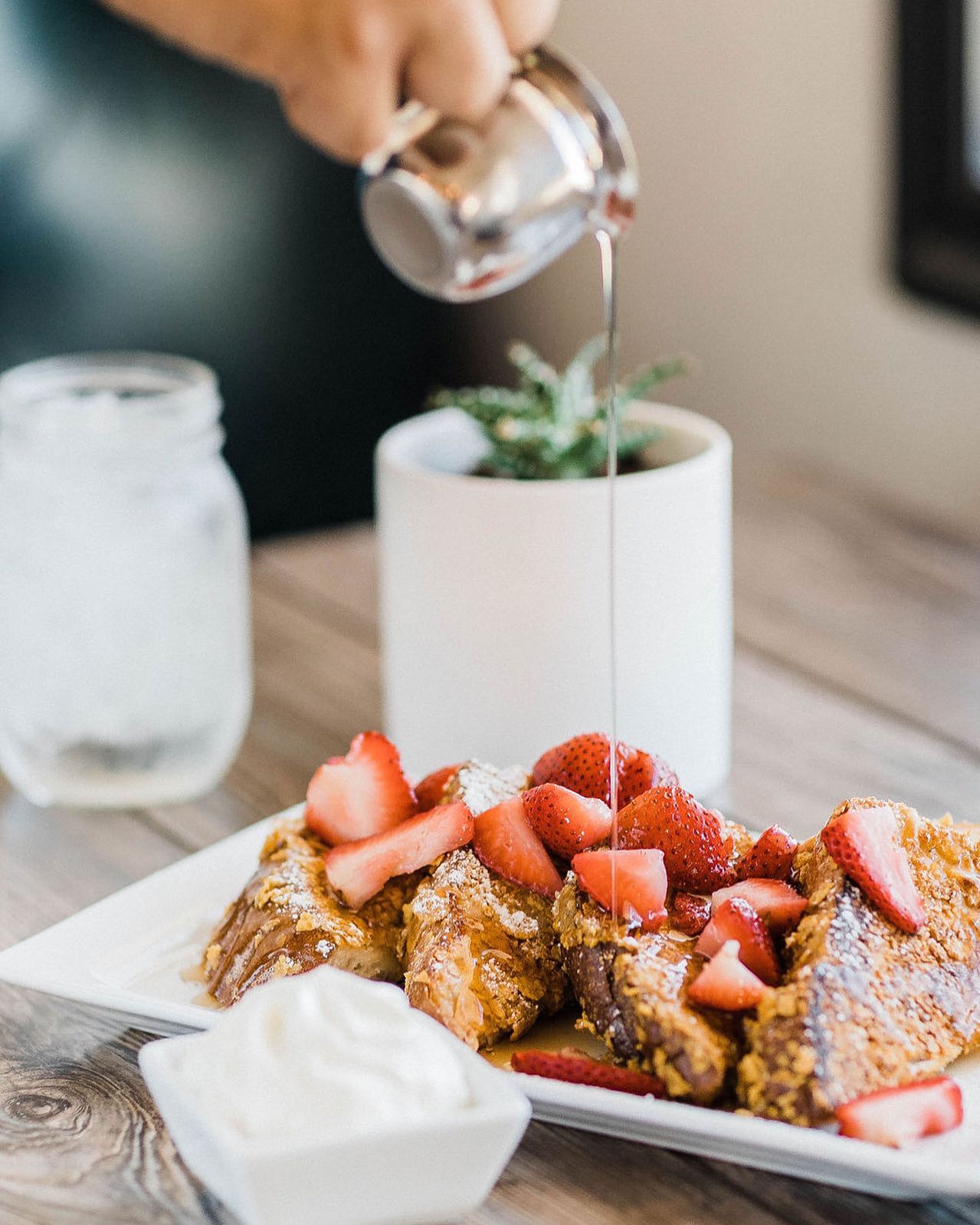 Syrup. lives up to its name serving a large variety of waffles, pancakes, and other dishes that pair well with syrup. For a classic breakfast with a sweet twist, try the Red Velvet Waffle. This red velvet cake-based waffle is topped with whipped cream, powdered sugar, and any syrup that you might want to add. Enjoy a delicious breakfast at syrup., even if you're gluten-free. Give the Stuffed Frittata a try. Chow down on this crustless quiche filled with bacon, onions, peppers, spinach, potatoes, and Tillamook cheddar cheese, served with a side of toast and strawberries. 
For those who aren't breakfast fans, syrup. has lunch options, as well. Keep on reading to hear about some of the brunch choices on offer. 
If you prefer lunch as your brunch, there are several options. The Chicken Bacon Ranch Wrap is a filling lunch with some protein. The garden and spinach herb tortilla is wrapped around a mix of grilled chicken, bacon, tomatoes, cheese, lettuce, and ranch. To top it off, the wrap is served with a cup of soup or side of fruit. 
Brunch for a Cause
Don't forget, breakfast isn't just for the morning! Eat well and contribute to your local community by brunching at syrup. Check out syrupy breakfast photos, restaurant updates, and adorable merch on the syrup. Facebook page.