Do you follow your Volkswagen Atlas maintenance schedule? That's something every Oklahoma City, Norman, and Edmond driver should be asking themselves if they are the owner of a VW Tiguan. Your vehicle's maintenance schedule is easy to follow, letting you know when key service is required.

Routine maintenance goes a long way to protecting your vehicle. Our knowledgeable technicians have put together this helpful schedule, so you know when maintenance should be performed and why you should stop into our service center.
1 Year/10,000 Miles

After you've driven your Atlas for a year or 10,000 miles, the brake pads will be inspected. We'll check the thickness of the pads, and if they are worn, they'll be replaced, so you can safely press on the brakes and know they'll be there for you when you need them.

Oil will also be changed at this point, which includes placing a new oil filter in your Atlas. This ensures the engine is running smoothly. Clean oil is the best defense against sludge and buildup, which can decrease fuel economy and stifle performance.
2 Years/20,000 Miles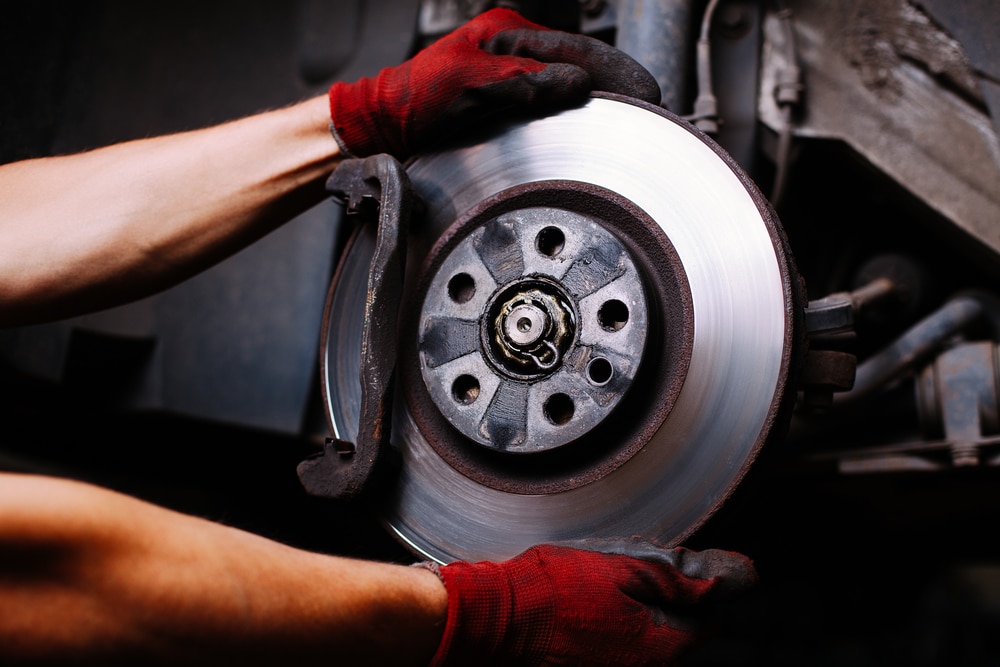 At the 2-year mark, we'll check the battery to make sure everything looks good and clear out any debris or dirt which may be lodged in there. We'll also check for any signs of corrosion and clean the battery terminal.

The brake system will receive a full, detailed inspection, including a look at:
Shock absorbers
Brake pads
Brake discs
Brake fluid levels
Tire tread depth will be inspected, too. If the tires need air, we'll fill them up and ensure they're inflated to the proper pressure. If our service experts determine that tire tread depth is no longer in the "safe zone", we'll install new tires, though that's not something that will likely need to be done until you've driven a few more thousand miles.
3 Years/30,000 Miles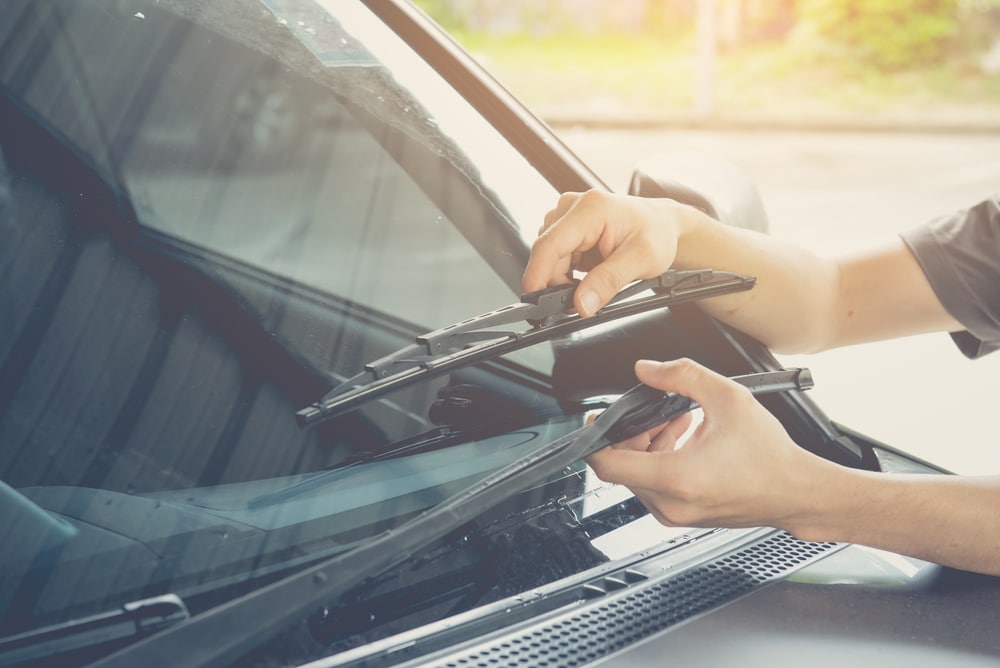 At this point, the brake pads will be inspected once more, an oil change will be completed, and windshield wipers will be checked to ensure they're functional.

Brake fluid will also be changed at the 30,000-mile mark. If the brake fluid isn't changed regularly, corrosion in the brake system and brake lines may occur. This can make it harder to hit the brakes when you need them to stop the vehicle. New fluid will reduce the chances of brake line corrosion.
4 Years/40,000 Miles
This is an all-encompassing service, with numerous maintenance items to handle:

Battery
Body (Corrosion)
Coolant levels
CV joints
Engine components
Exhaust system
Power steering
The dust and pollen filter will also be replaced. Replacing the filter lets you breathe clearly inside the cabin, without all that sniffling and sneezing.
Bring Your Volkswagen Atlas to Us for Complete Maintenance
Schedule your Volkswagen Atlas maintenance appointment right here at Oklahoma City Volkswagen. Our experienced service experts will handle your Volkswagen SUV maintenance needs, so you're able to enjoy the roads of Oklahoma City, Norman, and Edmond.
Schedule a service appointment online or give us a call! We look forward to hearing from you.