Oklahoma City VW is determined to provide Oklahoma City, Edmond, and Norman, Oklahoma, drivers with all the information they need to be able to enjoy their Volkswagen automobile for a long time. This includes educating them about what certain symbols on the dashboard mean. Being familiar with these indicators will enable you to get the help your car needs to maintain a safe performance and avoid serious damage.
The information below about warning lights is focused on the Volkswagen Jetta. Take a look to find out about a few of the key warning signs that indicate your vehicle might be in need of some attention.   
Tire Pressure Monitoring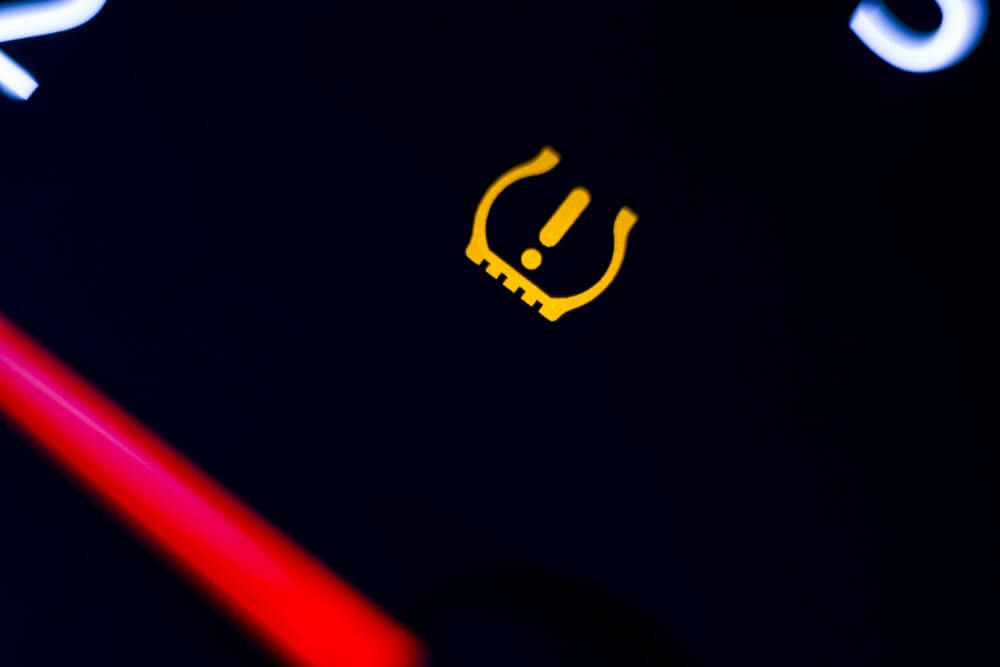 During your travels, you might notice a yellow symbol that's made up of a tire and an exclamation point. It's telling you that one or more of your tires is low on air pressure. You'll want to have the issue checked out as soon as possible.
Airbag
If your airbags are not functioning the way they're supposed to or they've been disabled, you'll see this yellow light. It's an illustration of a person wearing a seat belt juxtaposed with an inflated airbag.  
Steering System
The steering system uses a yellow or red light. You'll be able to recognize it due to its resemblance to a standard steering wheel. If the light comes on and stays on, the power steering is failing. If the light is blinking, there's a steering system malfunction. No matter what the light is doing, the best thing for you to do is pull over and call for help.
Check Engine/Engine Malfunction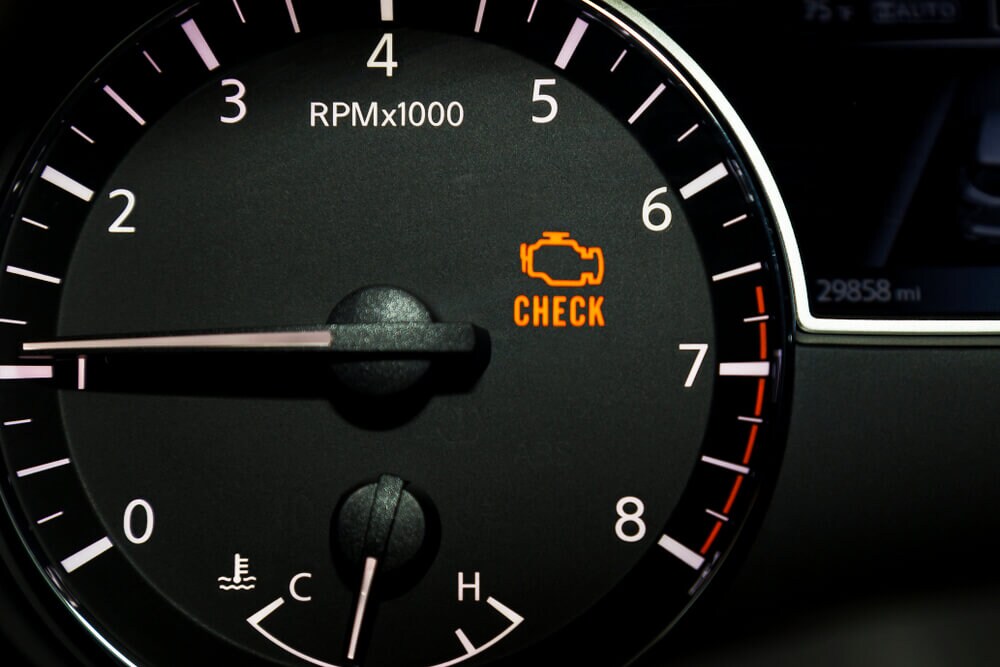 Whenever there's an issue with the operation of your engine, this yellow light that uses the image of an engine block will appear on the dashboard. Be sure to visit a certified technician as soon as possible to prevent any serious damage from occurring.
Alternator
The alternator looks like a typical car battery and is red in color. Its job is to let you know that the voltage output coming from the alternator is low. This will result in electric power failure.
Anti-lock Braking System
This symbol uses the yellow initials, ABS. It will alert you that there's a malfunction with the Anti-lock Braking System.
Low Fuel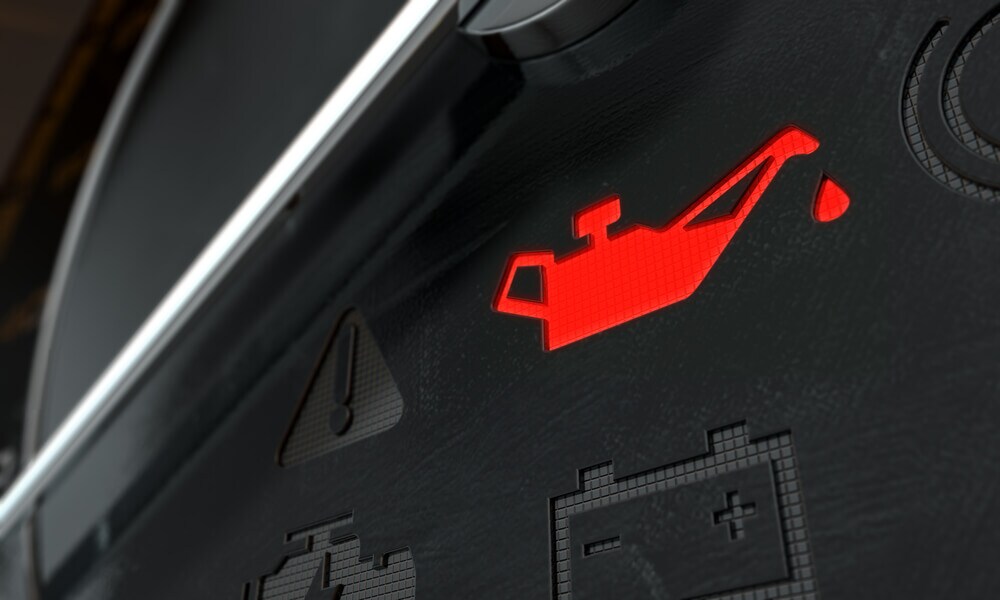 When your fuel level is low, a yellow fuel pump will become illuminated. You'll want to find a gas station right away to fill your tank.
Keep Your Eye on Those Volkswagen Jetta Warning Lights
If you have any questions about the information we've laid out for you above, you're welcome to reach out to a member of our team by email, phone, or simply stopping by. We're always willing to talk shop.
Do any of the descriptions of these warning lights sound familiar? If so, contact Oklahoma City VW serving Norman, Oklahoma City, and Edmond, OK, to make an appointment at your earliest convenience. We'll be happy to have a look.
Make an Inquiry
Hours
Monday

9:00AM-7:30PM

Tuesday

9:00AM-7:30PM

Wednesday

9:00AM-7:30PM

Thursday

9:00AM-7:30PM

Friday

9:00AM-7:30PM

Saturday

9:00AM-6:30PM

Sunday

Closed