Are you shopping for your next Volkswagen? If you call Oklahoma City, OK, home, Oklahoma City VW is fully equipped to be a valuable resource for you throughout the car-buying process. For instance, we have plenty of lease deals for you to explore in order to pinpoint the one that best suits your particular lifestyle.
If you are unfamiliar with the benefits that come with leasing an automobile, we have drawn up the following information. Take a moment to read through it to discover what it's like to lease, what you can expect from a visit to the finance department, and more.
---
Why to Think About Leasing Your Next Car
One advantage that's sure to get your attention when considering whether or not leasing is right for you is the fact that you'll be able to move on to a new vehicle with the latest technologies every few years. This is sure to come in handy if you prefer to have access to advanced convenience, entertainment, and safety features during your drives.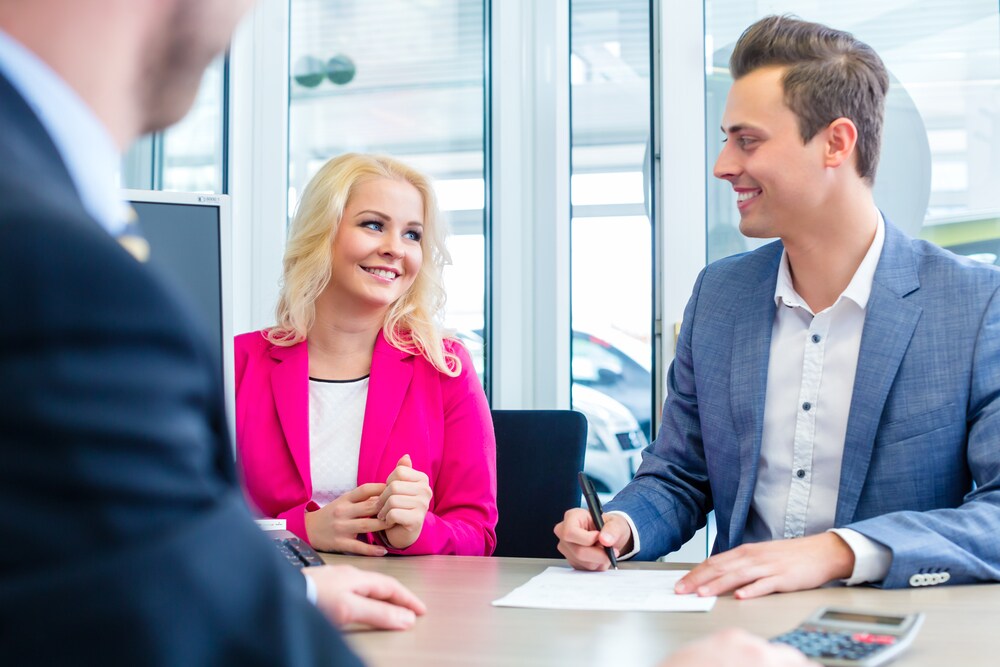 The vehicle that you end up leasing will be new and under warranty. As a result, it's not likely that you'll be spending a lot of time visiting a service center, apart from when it's time for an oil change or tire rotation. Even if something unexpected does occur, you're not going to be financially responsible for fixing it as long as the issue is covered by the warranty.
Another item for the pro column is the fact that you're not paying for the car's entire value when you lease. You can expect the down payment and monthly payments to be noticeably lower as a result.
---
We Offer a Personalized Approach in the Finance Department
The individual who will be working with you over in the finance office is dedicated to making sure you have all the information you need to pick out the lease deal that makes the most sense for your particular situation. To accomplish this, they will ask lots of questions and provide you with the details necessary for you to make a well-rounded decision.
---
We're Fully Stocked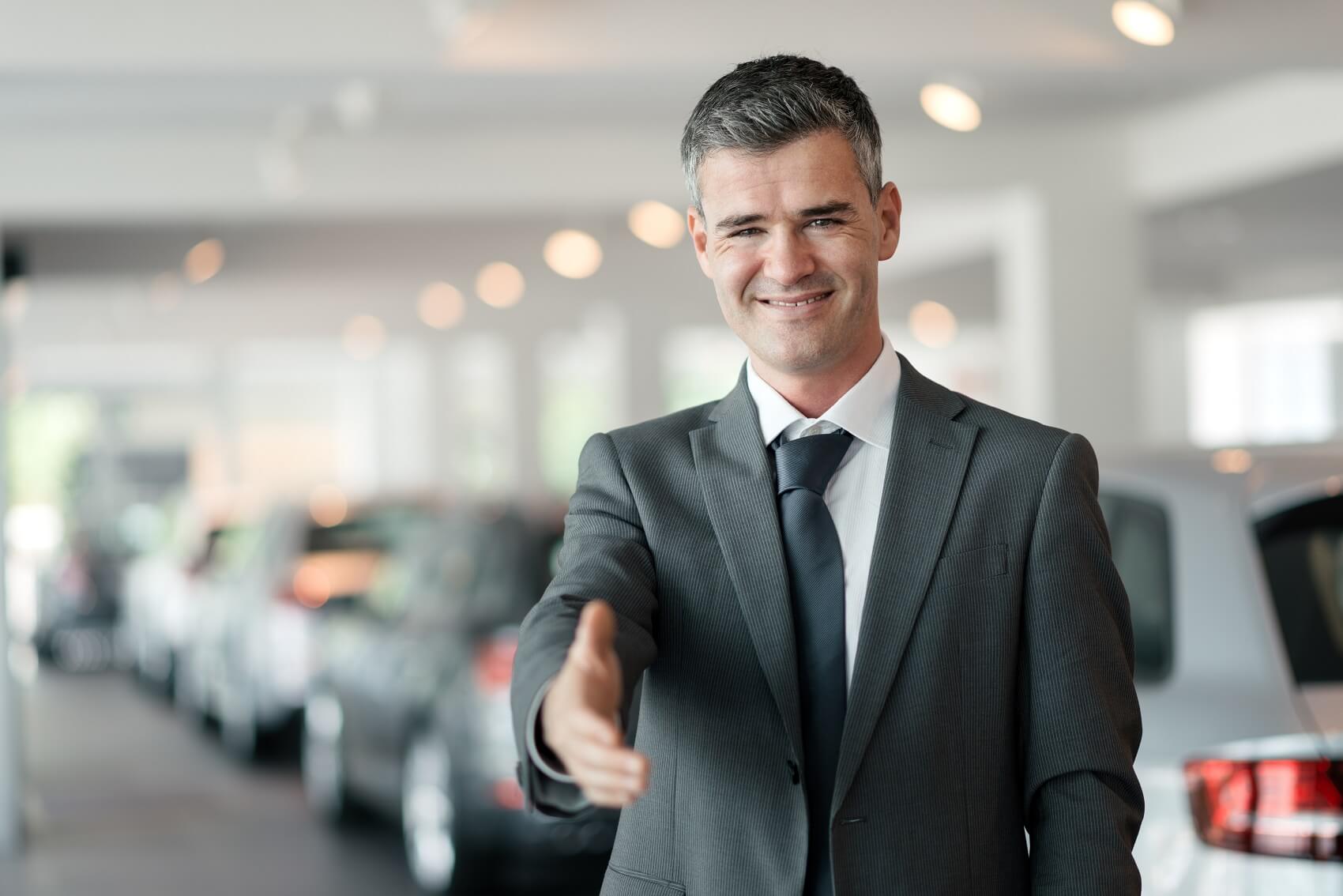 There's no shortage of possibilities here on our lot and in the showroom. Vehicles that are on display for your consideration include the VW Atlas Cross Sport, the Volkswagen Taos, the Volkswagen Tiguan, and the VW Jetta.
While you're weighing your various options, you're going to be accompanied by one of our sales associates. You can count on them to answer your questions and provide you with informative demonstrations for any feature that has captured your curiosity. Plus, they'll be right there with you when you're ready to take your top prospects for a spin.
---
Come Find Your Volkswagen Lease near Oklahoma City OK
Now that you know a little more about what it's like to work with the team here at Oklahoma City VW, it's time for drivers near Oklahoma City, OK, to experience all of this in person.
All you have to do to get started is contact a member of our team so they can help you set up your test drive on a day and time that fits in with your schedule.