Here at Oklahoma City VW, our team wants to make sure our fellow drivers around Oklahoma City, Edmond, and Norman, Oklahoma, know how to check the voltage on a car battery. Having this kind of knowledge at your disposal allows you to continue to make your way from Point A to Point B with confidence because you will know for sure that the battery is in good condition. Read on to learn about this vital aspect of vehicle maintenance. 
When to Check a Battery's Voltage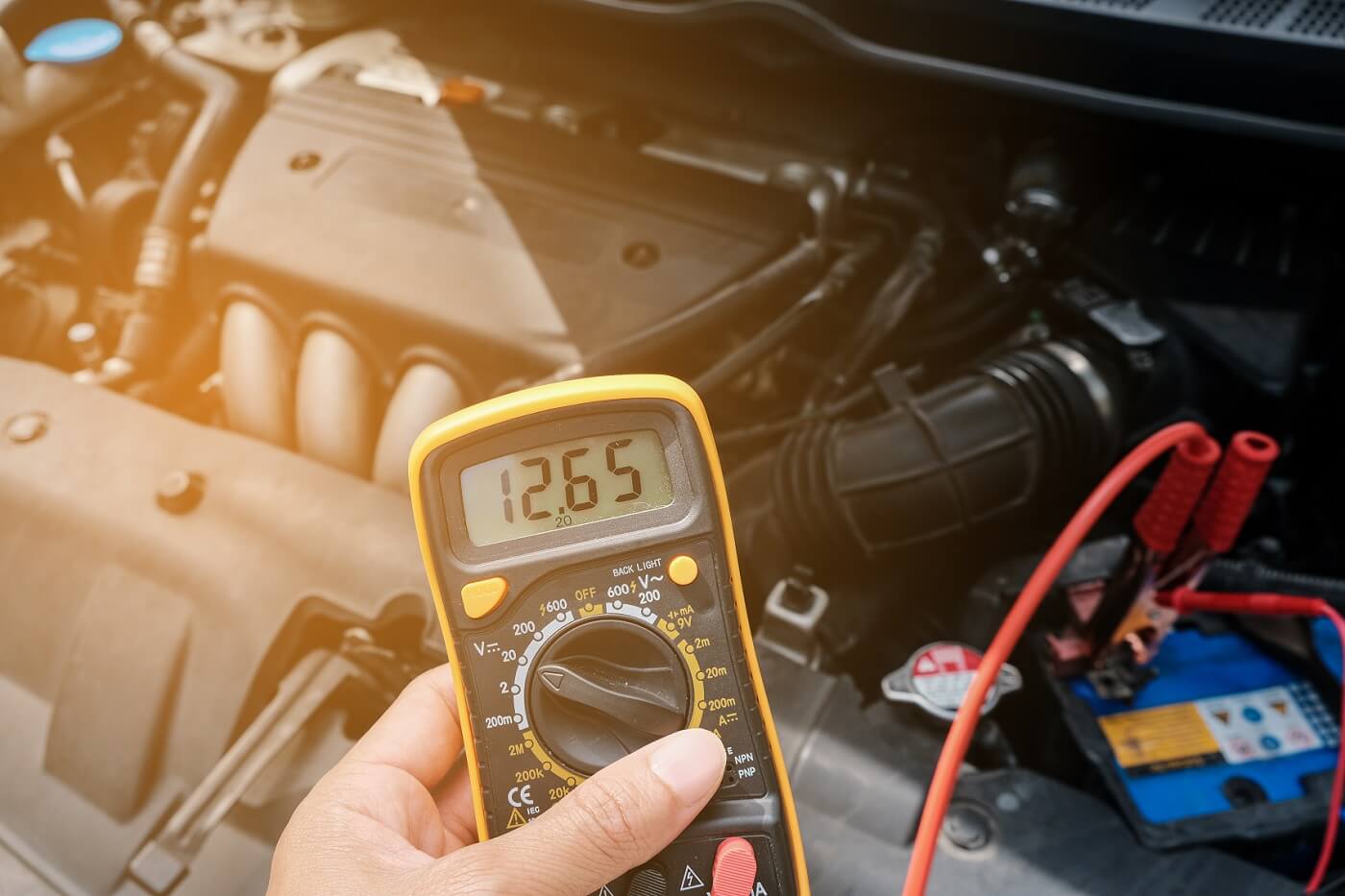 It's recommended that the voltage on a car battery be inspected every six months or so. This is important because, as a battery starts to get older, its cells won't go bad all at once. Instead, each one will start to fade at its own pace.
The Necessary Supplies
The procedure for checking a car battery's voltage does not require a lot of tools. You'll simply need a pair of safety glasses, protective gloves, and a digital multimeter.
Step 1: Locate the Battery
The first thing you'll want to do is make sure the car has been off for at least an hour. Next, open the hood and find the battery. Most models place it close to the front fender. If you're having a hard time seeing it, consult your owner's manual.
Step 2: Examine the Condition of the Battery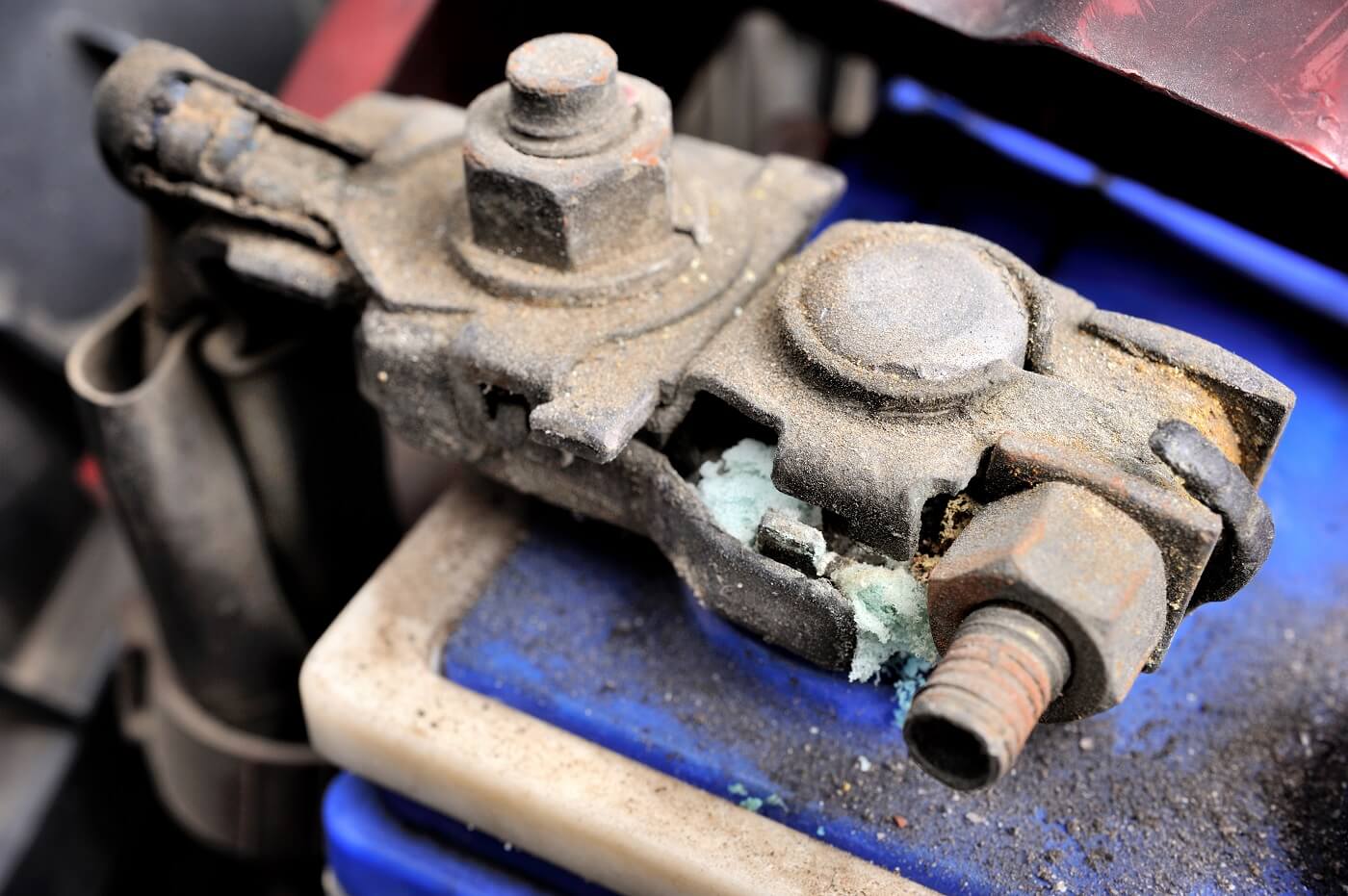 It's always a good idea to take a moment to make sure the battery looks healthy. Be sure to watch for signs of erosion and leaks. If erosion is spotted, it can be removed easily by scrubbing those areas with water and baking soda. A battery that is leaking should be replaced immediately. See a certified technician to dispose of and replace the battery.
As soon as you have determined that the battery looks fine, clear any metal objects, such as wrenches and screwdrivers, away from the battery to make sure there isn't a short while you're conducting your voltage check. 
Step 3: Connect the Multimeter to the Battery
Attach the positive lead from the multimeter to the battery's positive terminal. Next, put the negative lead to the negative terminal.
Step 4: Interpreting the Results
You don't want the voltage reading to be anything lower than 12.6 volts. Even something that seems close, such as 12.2 volts, is only 50% charged.
Be Sure to Keep an Eye on That Car Battery Voltage
Do you have questions about how to check the voltage on a car battery? If so, you're welcome to give us a call, send an email, or pay us a visit here at Oklahoma City VW. We'll be happy to get those answered for you right away. 
Oklahoma City, Norman, and Edmond, OK, drivers who suspect their car battery of having low voltage can depend on our certified service center technicians to test their battery and replace it as needed. Contact a member of our team today to schedule your appointment. We look forward to hearing from you!