As you're cruising around Oklahoma City, Edmond, and Norman, Oklahoma, the appearance of a Volkswagen Atlas warning light can alert you to an important vehicle condition.

If you've pulled over to figure out what's up, you may need a little additional information. Unfamiliar warning lights can take a little research to decipher. The answers you need are easily found, though, in this VW Atlas warning light guide from Oklahoma City Volkswagen!

Let Traffic Lights Get You Started
Your dashboard light color scheme might look familiar-Volkswagen keeps things straightforward by using a system inspired by traffic lights.
Yellow lights mean "caution," an issue that you should check out as soon as possible. Red dashboard lights mean "stop." If you spot one of these, it's time to pull over. This VW Atlas warning light guide will focus on just those pressing red lights.
Hood Open
Description: A side view of a car with the front hood open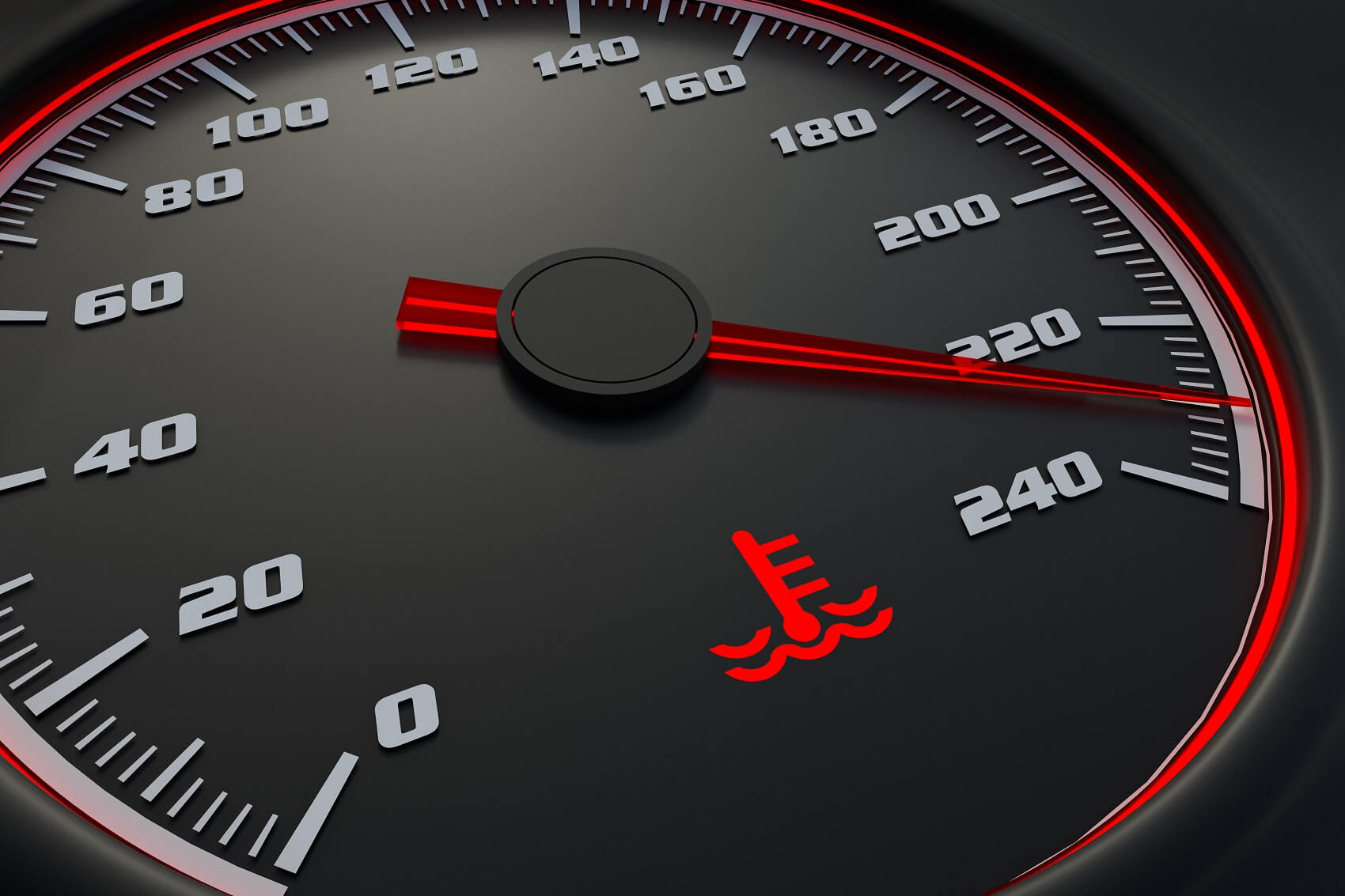 This icon depicts a pretty clear picture of a car's open hood. If your VW Atlas hood doesn't appear to be open, it's likely that it's nearly closed without securely locking into place. You still need to reclose it, even if this doesn't appear to be causing any issues. The motion of your vehicle could jostle the hood open as you drive, obscuring your sight.
Coolant Level or Temperature
Description: A thermometer dipped in waves of liquid
As the name implied, coolant is essential for keeping your engine temperature safely low. Overheating causes severe damage to the engine, so you want to avoid that scenario. This warning light means that you either have insufficient coolant or that your coolant is overheating.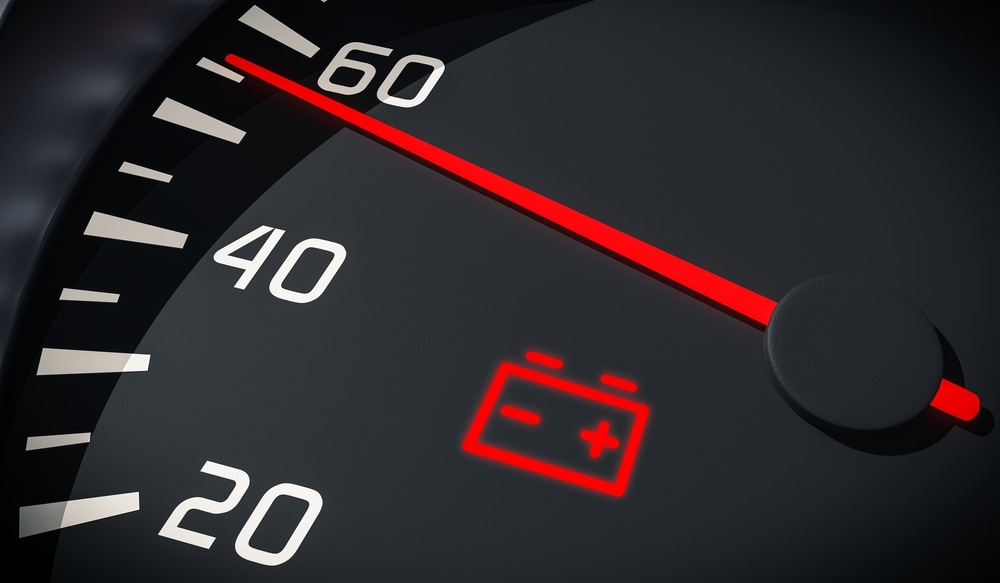 Battery Error
Description: A boxy battery with plus and minus signs
If the alternator is outputting no, or low, voltage, this light flicks on.  Your battery isn't charging, which will prevent the VW Atlas from starting in the future. Batteries need to be replaced every few years, and your time might have come.
Oil Pressure
Description: An oil can with a drip
When you see this picture of a leaky container, there's no oil pressure. Without oil passing through your engine, all of the small components that make it work won't be able to move properly. Turn the engine off immediately to reduce damage.
Brake Error
Description: An exclamation point enclosed in a circle and semicircle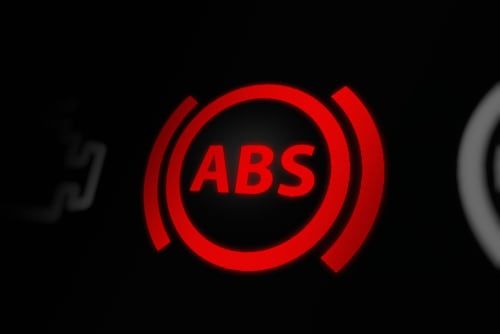 This one light generally covers several aspects of your braking system.

First, check that your parking brake isn't active while you're driving. If that's not the case, it could indicate low levels of brake fluid. You might simply need to top off your brake fluid or there might be a leak.
If this exclamatory icon pops up at the same time as the yellow "ABS" indicator light, it means that your antilock-braking system is malfunctioning and unable to assist you during sudden stops.
Get Expert Advice on VW Atlas Warning Lights

 When a warning light signals the need for assistance, our service center at Oklahoma City Volkswagen is ready to help. We're proud to serve the drivers of Oklahoma City, Edmond, and Norman, OK, making sure that your vehicle is safe and performing well.
Get in touch now to address the maintenance that your Volkswagen Atlas warning lights are indicating.