---
 OEM stands for Original Equipment Manufacturer parts, but what exactly does it refer to? Put simply, it means that the parts are manufactured by the original company that created the vehicle-and who now recreate the parts for drivers who need a replacement.
Those near Oklahoma City, Edmond, or Norman, Oklahoma, who want to learn more about these specific parts are invited to read on. Then, contact us at Oklahoma City VW today to find out how to order OEM parts yourself!
---
Choosing OEM Car Parts Over Aftermarket Ones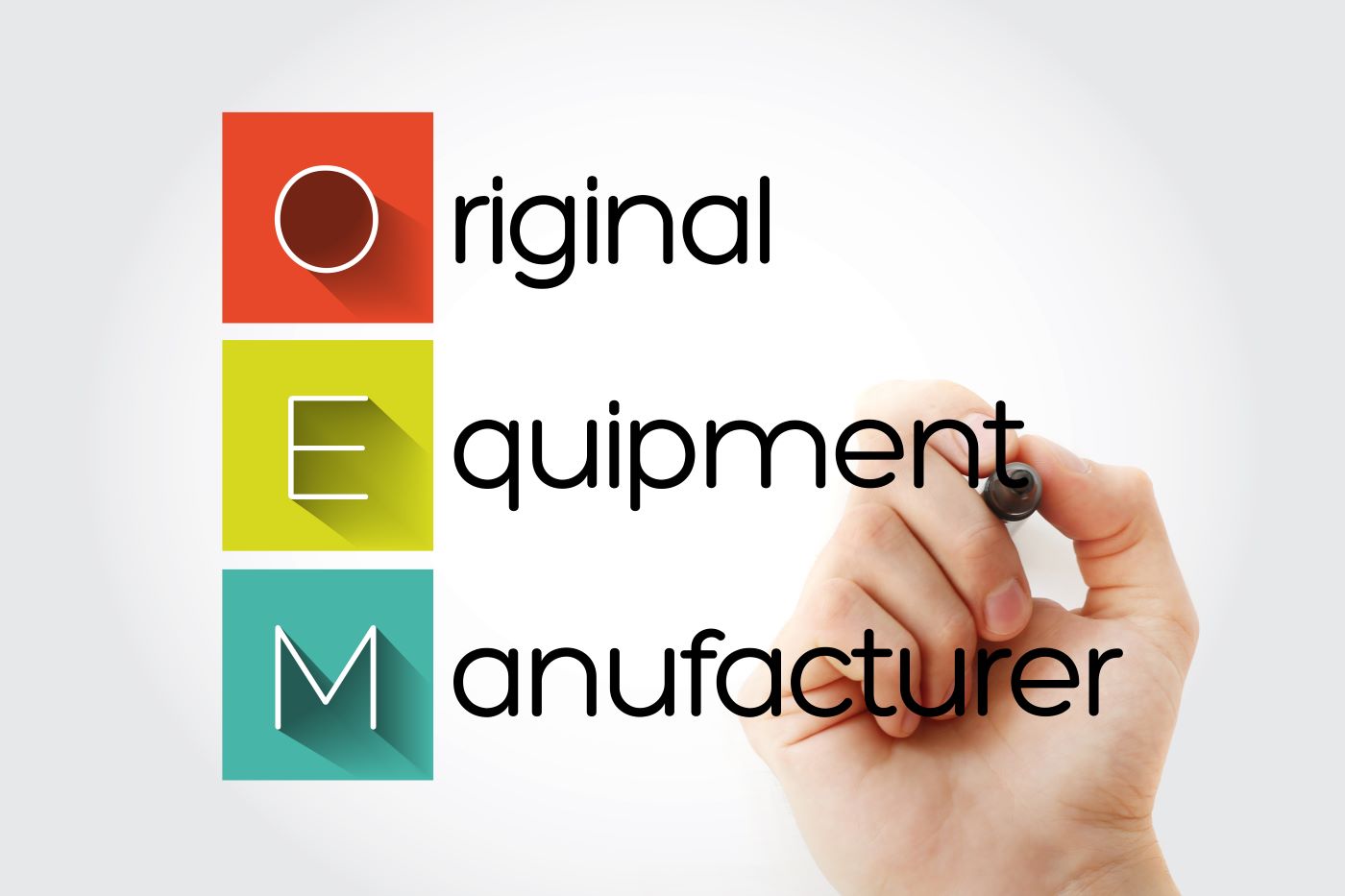 When you need to replace a part on your car, you can choose OEM ones or aftermarket ones. Since OEM parts have been specifically created with your vehicle in mind, they're guaranteed to be the perfect match for your car.
Aftermarket parts, on the other hand, are more general car parts that are mass-produced and manufactured. They're not specifically designed for your car but instead are created to accommodate many different makes and models in order to cater to a wider clientele.
Choosing OEM parts, therefore, allows you to rest assured that the parts in your vehicle are perfectly sized and fulfilling the purpose for which they were originally designed.
Order Volkswagen Parts from Us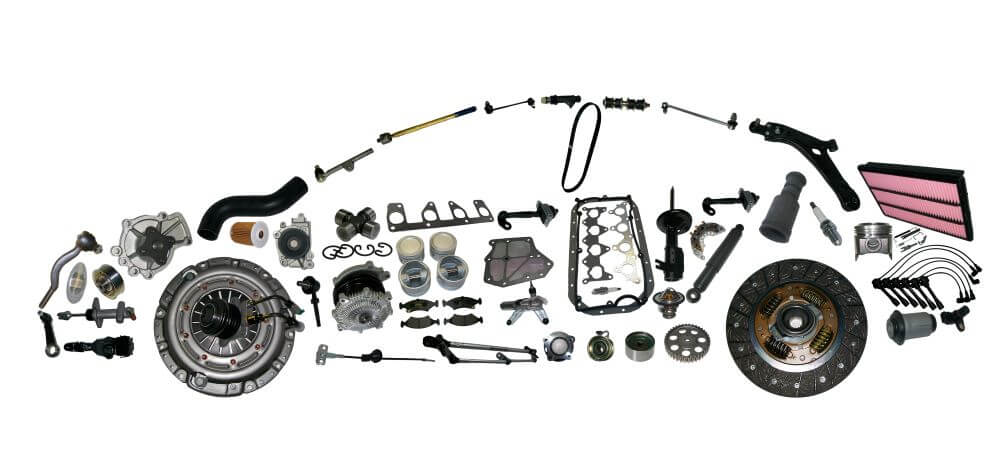 When you need a part replaced in your Volkswagen, you can trust that the parts we use are indeed OEM. The selection of parts we offer ranges from brake pads and oil filters all the way to new batteries. Our trained technicians have the know-how to identify what is needed and replace the part that have worn down.
However, if you'd like to take over the part replacement aspect yourself and are just looking to order a few parts, our website has a form you can fill out to request what you need. You will need the part number on hand so that you can enter it into the form. Feel free to request up to three different ones, and we'll be sure to contact you when they're ready.
If you're unsure of the part number-or even which part is needed-you're welcome to call and speak to one of our technicians who can provide their expertise on the matter.
Stop By for Other Service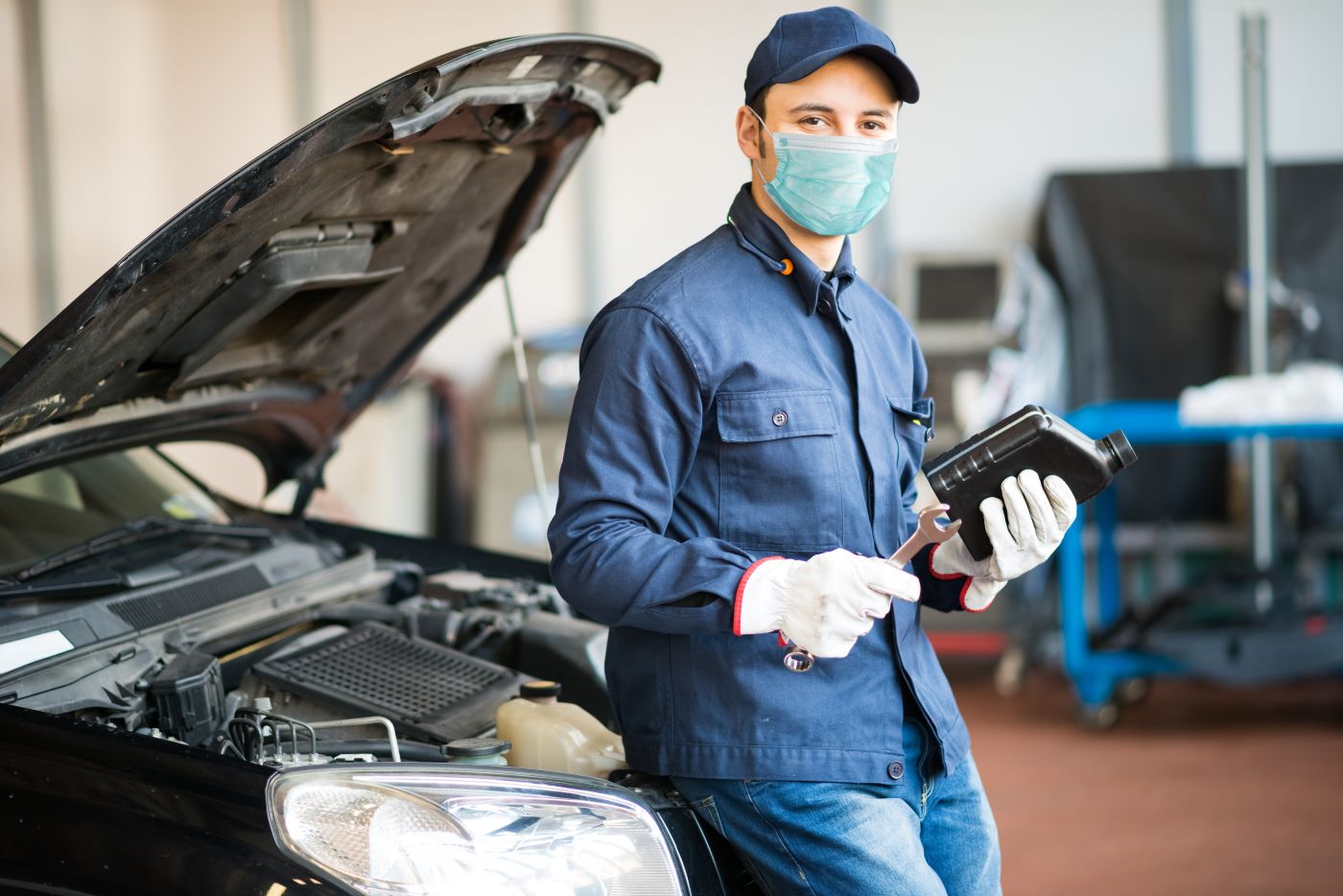 Part replacement isn't the only thing we do at our service center-there are plenty of other offerings as well! We can handle all sorts of typical car maintenance, from inspections to cleanings to filter replacements.
If your next oil change is coming up, or you think your wheels need better alignment, we handle all of that, too. For your convenience, you can schedule your next appointment on our website. Just let us know what you need and what day works best, so we can prepare for your visit.
---
Order VW OEM Parts Today!
Now that you've learned the benefits of using OEM parts for your vehicle near the areas of Oklahoma City, Edmond, or Norman, OK, you may feel more confident about the parts-replacement process-or even want to order some parts for yourself. If so, just schedule your service appointment online or fill out our order form to get started.
If you have any questions along the way, reach out to our team at Oklahoma City VW!
---